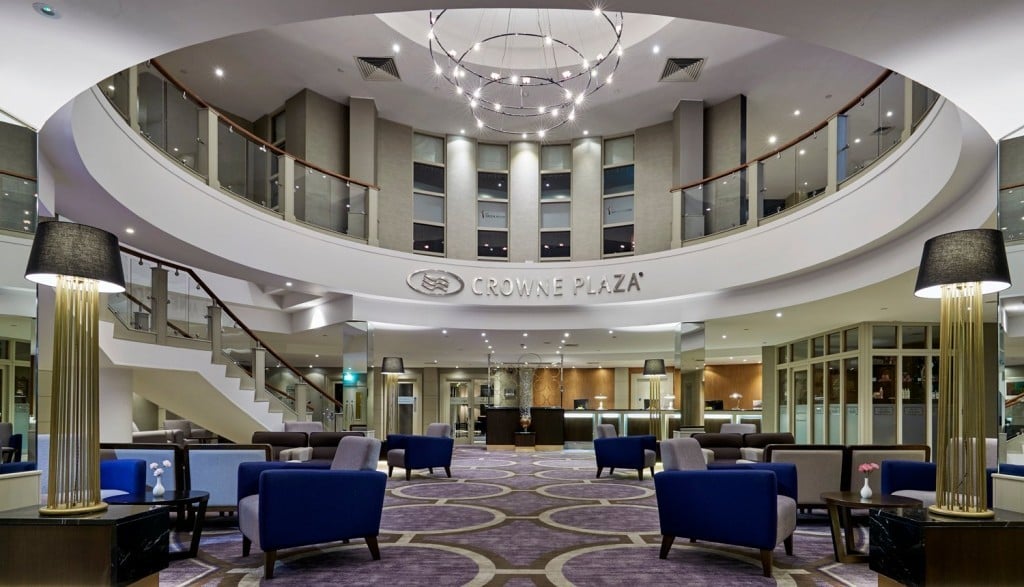 We've launched a new range of hotel lights
May 16, 2017 By Darren McCarra
We're expanding our product portfolio to include a new range of light fixtures specifically designed for use in the hotel industry. This adds to our already impressive offering of light fixtures ideally suited to the retail and hospitality industries. We're expanding our product portfolio to include a new range of light fixtures specifically designed for use in the hotel industry. This adds to our already impressive (if I do say so!) offering of light fixtures ideally suited to the retail and hospitality industries. In-house lighting designer Wendy Ward comments on the approach she took when designing this new range of hotel lights;
"When designing lights for application in hospitality our approach at Mullan Lighting is the same as it always is. Our lights are meticulously designed and prototyped until we're confident that the fixtures are both aesthetically pleasing and accordingly durable".
Our new range of
hotel lights
includes the
Uppsala family
that comprises of a solid brass two-arm table lamp and wall light. The Uppsala lights feature two slender curved arms that hold two black Empire
fabric lamp shades.
Also added to our growing hotel lighting collection is the sleek and sophisticated Perth table lamp. The
Perth table lamp
features an elegant, slender wooden stem holding an empire lampshade and secured to a brass base. Commenting on the new range of hotel lights, Mike Treanor, Design Director here at Mullan Lighting, stated that "the immediate feedback we've received from interiors designers and architects that have already seen the light fixtures has been very positive". Mike added,
"Our clients - that mostly include top interior designers and architects - appreciate the quality of the product we offer. They know that, when prospecting for the hospitality industry, the product must not rely solely on design. It must also be durable, safe and affordable. Our new range of hotel lights ticks all those boxes."
Other new lights in our hospitality collection include the
Carrick
and
Lainio
wall lights. Our entire range of
hotel lights can be viewed here
also.