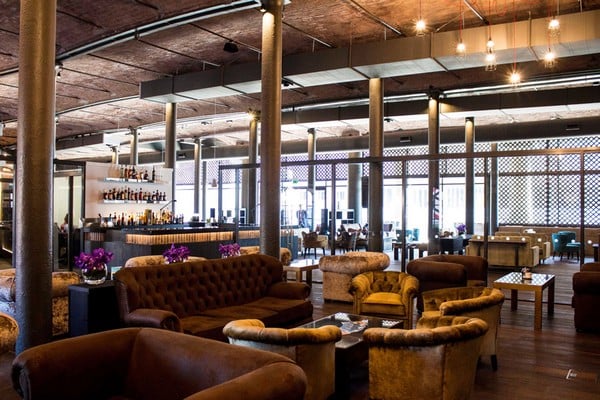 Decorative lighting fixtures light up Titanic Hotel Liverpool
Over a century since the sinking of the RMS Titanic, the world continues to be fascinated with this historic story. The story continues in the heart of Liverpool with the opening of Titanic Hotel Liverpool. We produced a number of decorative light fixtures that help bring this unique hotel's history to life.
Over a century since she sank, the fascination with RMS Titanic continues. Northern Ireland has its iconic Titanic Belfast, and now Liverpool has got the new Titanic Hotel. Mullan Lighting created a series of decorative lighting pieces for this project that was featured in Bar Magazine.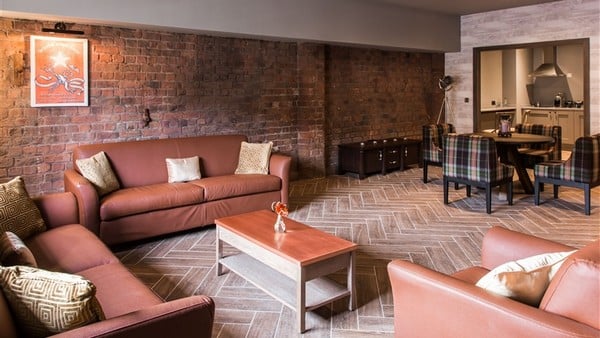 Our picture light can be seen in the lounge area of Titanic Hotel Liverpool Each room features a reference to the White Star Line or the era that the Titanic was built in. Two of the rooms were named after fictional characters Jack Dawson and Rose Dewitt-Bukater, played by Leonardo DiCaprio and Kate Winslet in James Cameron's 1997 film about the Titanic disaster.
Bespoke bedroom wall lights from Mullan Lighting at Titanic Hotel Liverpool The dining rooms were modelled on the Titanic's interior design, while the hotel's bar offers views of the Liverpool waterfront from two 100ft balconies on the roof of the building.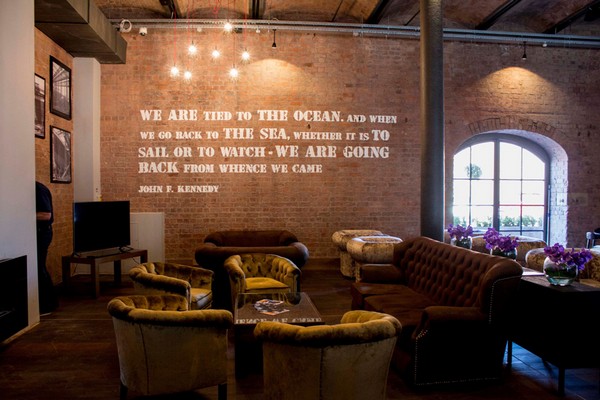 Hotel pendant lights from Mullan Lighting in the iconic Titanic Hotel Liverpool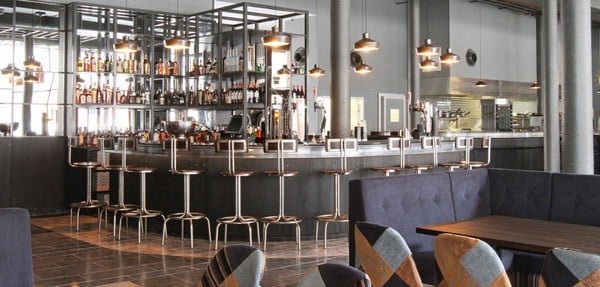 Elegance pendants from Mullan Lighting above the bar at Titanic Hotel Liverpool The Rum Bar's relaxing setting features a range of contemporary lighting design also from Mullan Lighting and it was designed by Maria Rice of ADI Studio in Dublin who has worked on several stylish hotel, bar and restaurant projects such as The Chelsea Harbour Hotel in London and Macdonald Townhouse Hotel in Manchester.