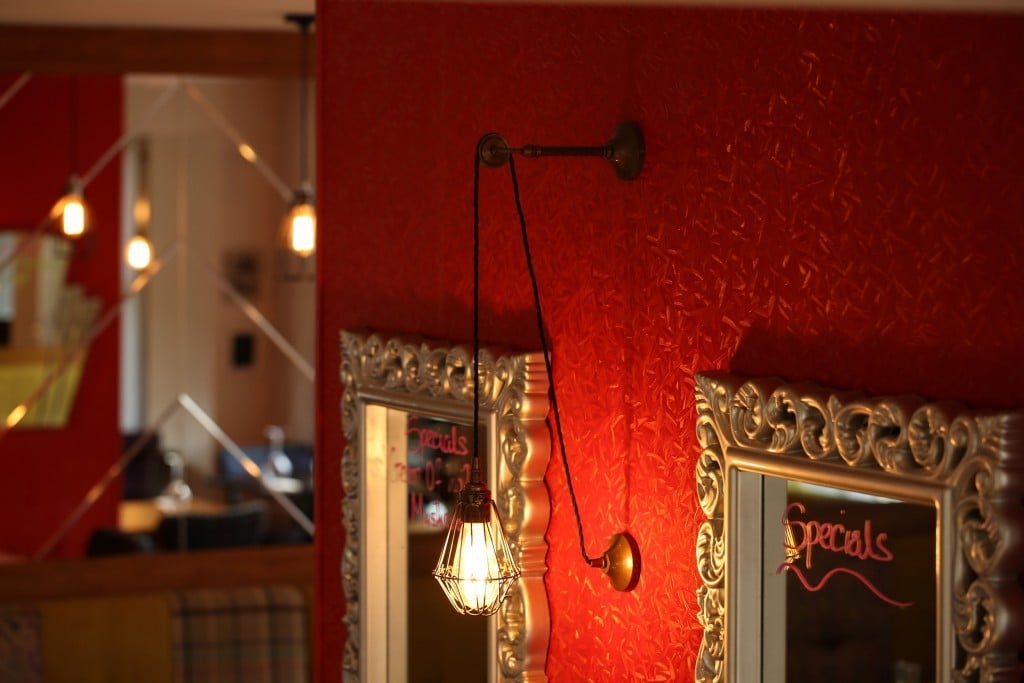 How to pick the perfect wall light
Wall lights are one of the key elements that help make your house a home. Proper wall lighting enables you to perform tasks easily, makes you feel safer and more comfortable, and allows you to enjoy your home to its full potential.
Wall lighting is one of the key elements that helps make your house a home. The proper wall lighting enables you to perform tasks easily, makes you feel safer and more comfortable, and allows you to enjoy your home at its full potential. Each room, however, has specific and unique general and accent lighting needs.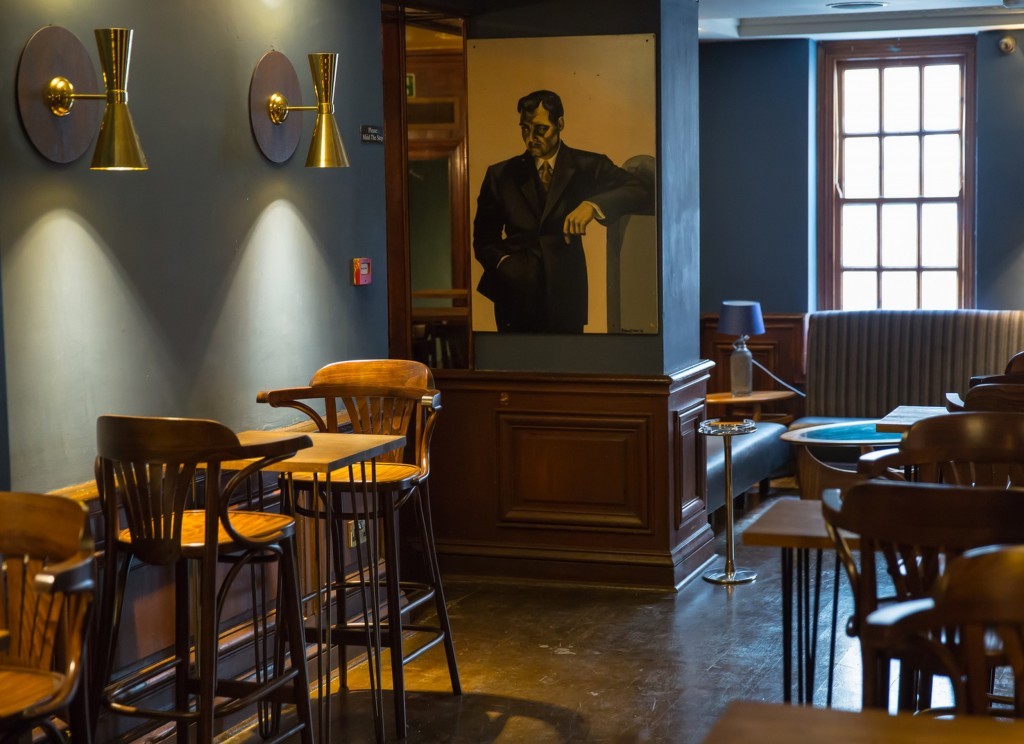 Our Cairo contemporary wall lights are a decorative wall light, perfect for directing light downwards Here are some tips and ideas to consider when planning your lighting needs for each room in your home. If you are uncertain about what type of wall lighting fixture you need, or you're just looking for inspiration, take a few minutes to browse through this guide!
Effect
Wall sconces come in many different shapes and sizes to create different effects with light. That's why you should consider what kind of effect you want the light to have on your room. Do you want your room to look bigger, cozier, more balanced? These four types of wall sconces are able to change the look and feel of a room by diffusing and contouring light in their own way.
Rigo cage wall light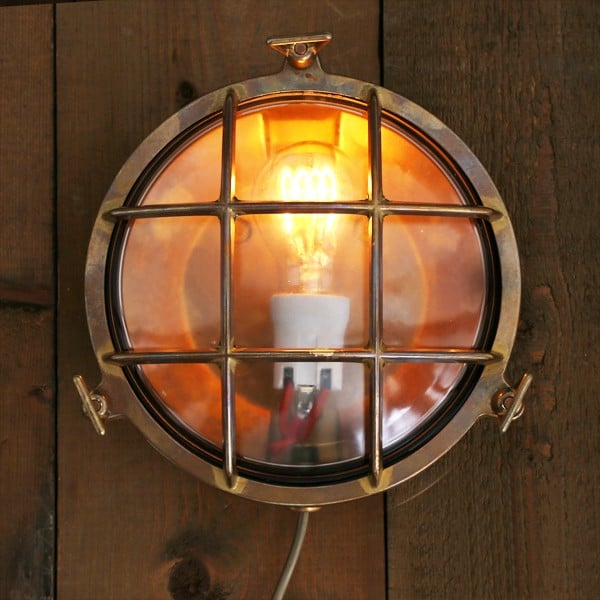 Marine wall light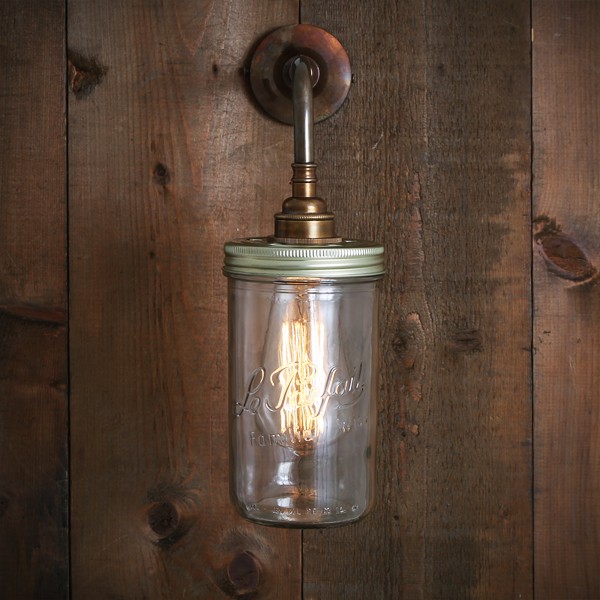 Jam Jar wall light
Uplight
Uplight wall sconces direct light towards the ceiling, creating a wash of light that draws attention upwards. The further down the wall an uplight wall sconce is positioned, the more the light will be able to spread along the upper half of the wall. Uplight sconces are perfect for making the room look larger than it really is.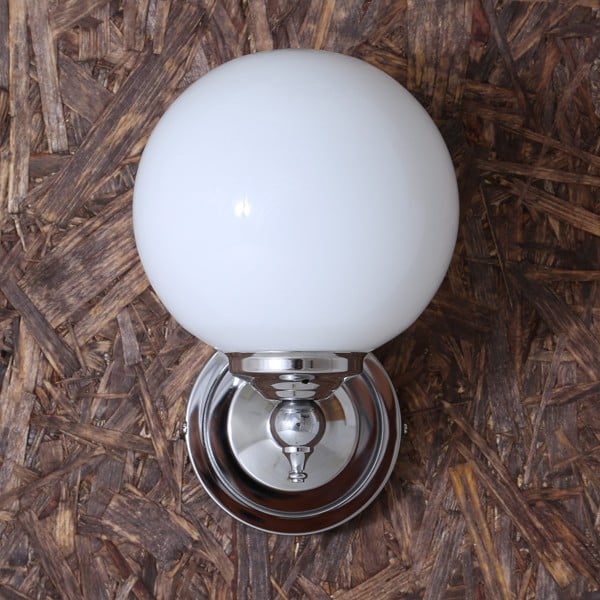 Downlight
To give your walls a downward wash of light, use a downlight sconce that allows light to only escape from the bottom of the fixture. The higher you place this sconce, the more light will be cast down onto the wall. Downlight sconces will ground your space, creating a warm and cozy atmosphere.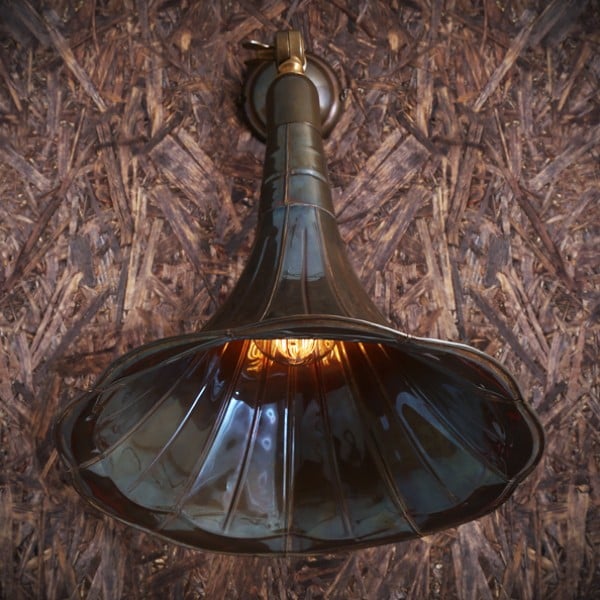 Gramophone quirky wall light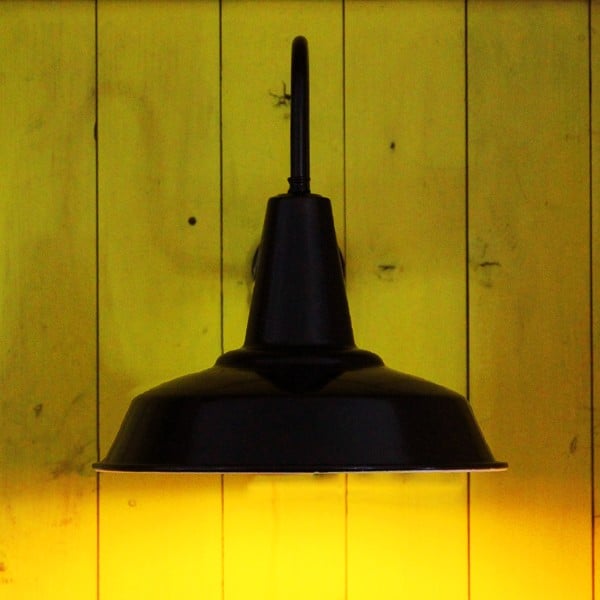 Osson pendant light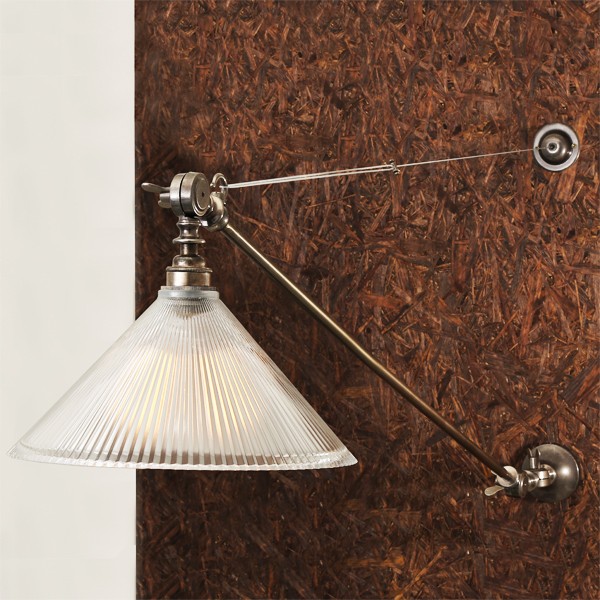 NYX coolie wall light
Up/Downlight
Up/downlight sconces will give your walls an even wash of light in both directions. Because these types of sconces allow light to shine through the top and bottom of the fixture, they can be positioned according where you want the most light. These sconces will give your room a more balanced feel with its even distribution of light.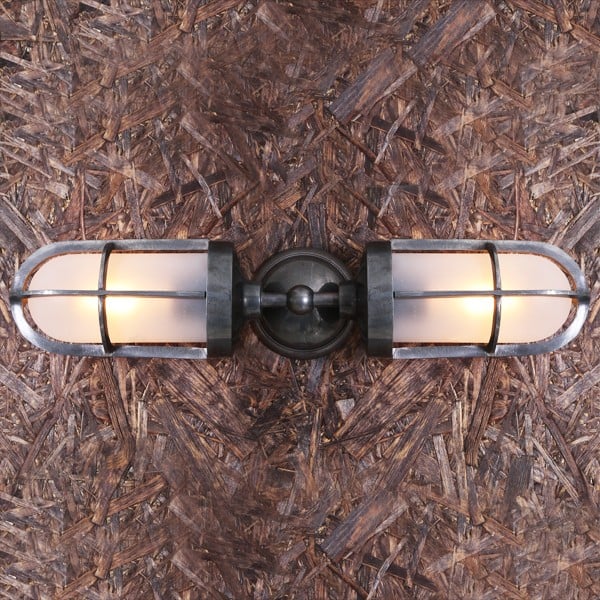 Clayton double wall light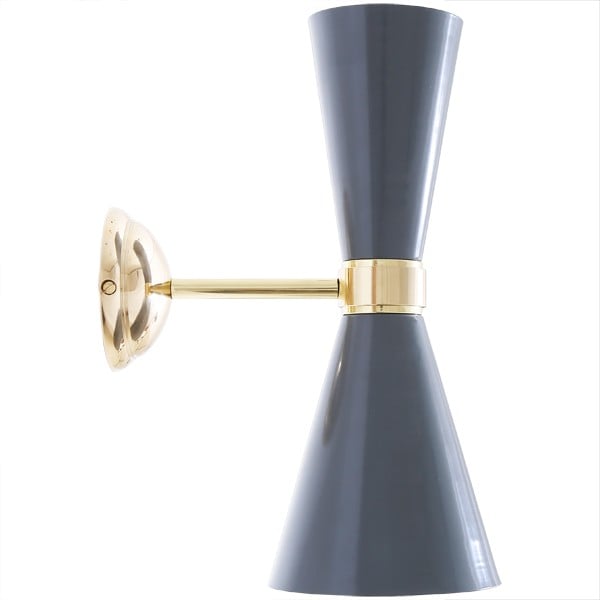 Cairo contemporary wall light
Style/Low Wattage
As you can tell from the name, candle wall sconces are meant to resemble original wall sconces that held real wax candles. These types of sconces are usually low-wattage and cast minimal light to give a room an intimate ambiance. Their main function is for aesthetics and decoration, so you won't want to use them as a main source of light.
Style
When looking for wall sconces, it's important to take note of your existing décor and think about what style of sconce will enhance and compliment it. Is your home rustic, modern, traditional, or none of the above? How much light does the room need? Wall sconces also come in 1-light, 2-light, and even 6-light options. Evaluate the décor style of the room to help make narrowing down your search much easier. Another trick is to pay attention to the type of finishes you see around your space, such as on hardware, plumbing, and appliances, to get an idea of how well a sconce will match.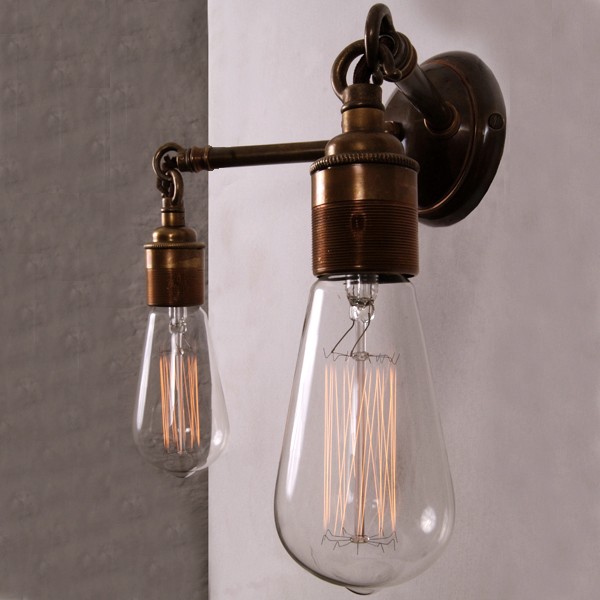 Arrigo double wall light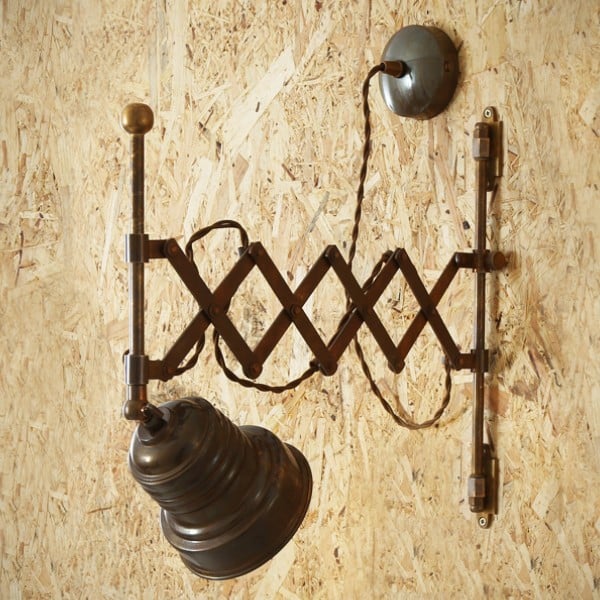 Deliko scissor light
Positioning
If you're hanging more than one wall sconce, and there's a good chance you probably are, it's also important to consider their dimensions in relation to the distance they are from one another. The positioning of a wall sconce all depends on how and where it's being utilized.
Hallways/Living Areas
If you're using them to provide general lighting in a hallway or dining room, you will want to space them 4 to 6 feet apart and hang them no less than 5 feet from the floor. A person of average height should not be able to see the bulb in the fixture. Again, these figures can change depending on a few factors, such as if you have very tall walls or they need to be level with existing wall art.