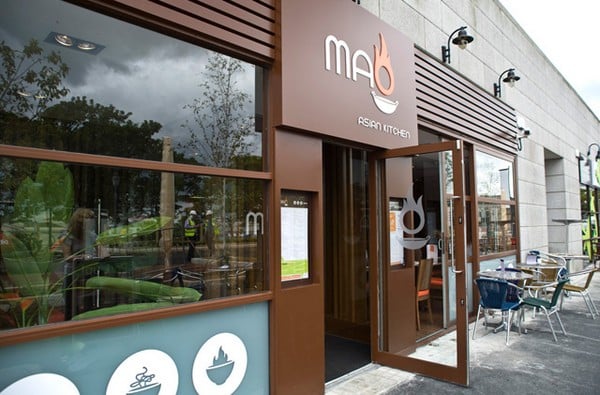 The authenticity of this Thai restaurant is highlighted by our wall lights
Mao restaurant brings an authentic Thai and Asian flavour to the newly refurbished Dundrum Town Centre. With a clever choice of décor and colour, the restaurant feels bright and airy for a small space. We helped Mao come to life with a number of pendant lights and wall lights.
A new Shopping Centre and a new age restaurant. Mao Restaurant brings an authentic Thai and Asian flavour to you in the newly refurbished restaurants in Dundrum Town Centre restaurant.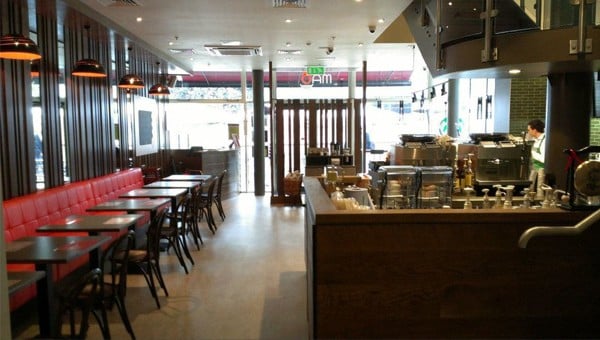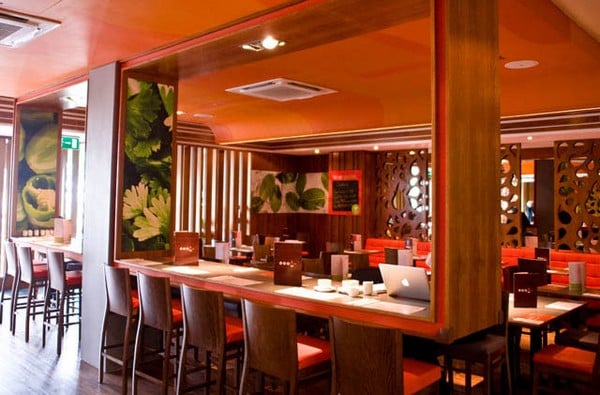 With a nice atmosphere, Mao Restaurant, a mix of Thai, Indonesian and other oriental cuisines delivered to your plate. The decor is open and bright and airy and although it is jam packed with tables you still feel like you have a bit of room for yourself.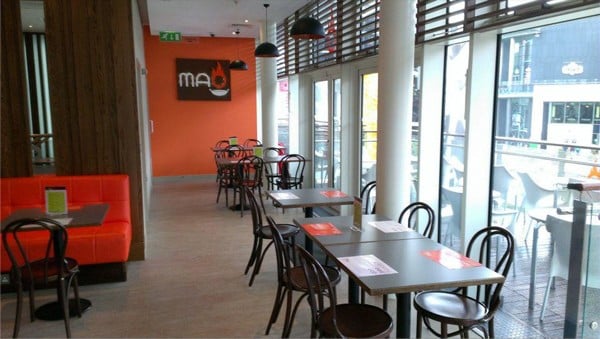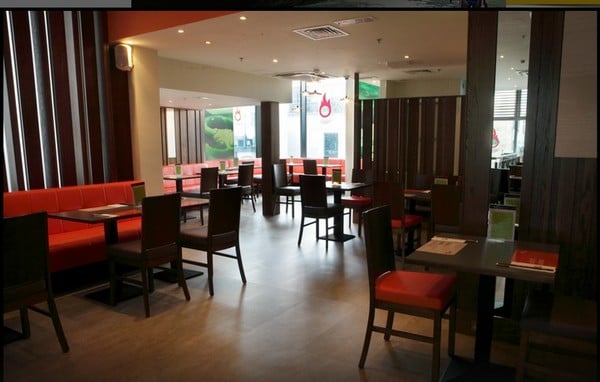 Mullan Lighting helped Mao in Dundrum, Dublin 16 with suspension and wall lighting to bring an already vibrant area to life.