Our industrial lights at Italian restaurant Taste of Tuscany
Located above Dinkin's Home Bakery in Monaghan town, Taste of Tuscany is an exisquite Italian restaurant. To help create the relaxed atmosphere felt in this restaurant, we produced industrial ceiling and wall lights that proudly shine in the Taste of Tuscany.
Located above Dinkin's Home Bakery in Church Square Monaghan, Taste of Tuscany is an Italian restaurant which specialises in pizza and pasta.
Taste of Tuscany is a new Italian restaurant in Monaghan town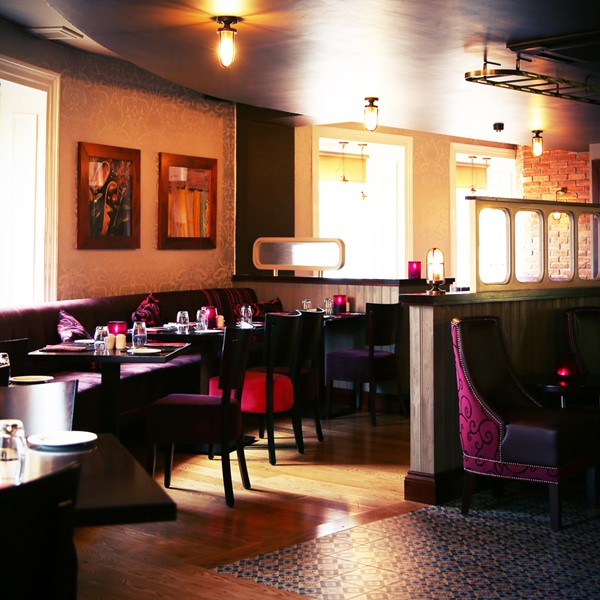 Our industrial ceiling pendants create a relaxing atmosphere for diners
Ceiling light fixtures spread an array of light across a wide area.
Industrial pendant lights are suspended above the counter at Taste of Tuscany, Monaghan Very close to our factory, this lovely restaurant has a nice atmosphere and we're proud to have designed a series of decorative ceiling light fittings for this project that offers the people of Monaghan and the surrounding area a fantastic dining experience.
Lighting is an important feature in a restaurants design scheme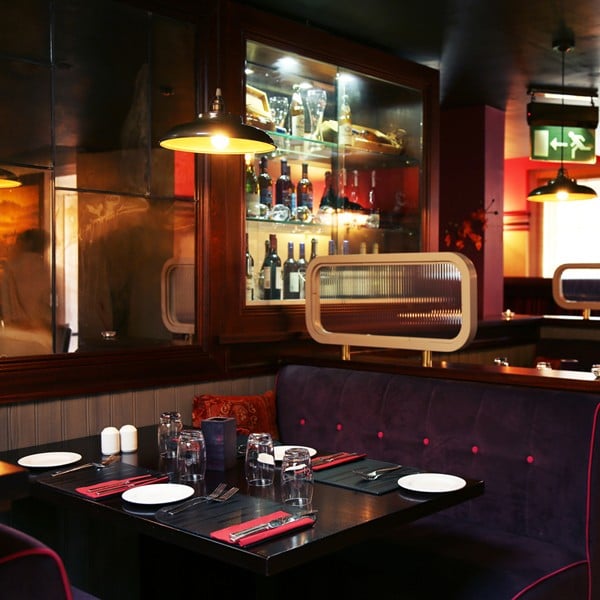 Our industrial pendant lights create a homely, enjoyable atmosphere for would-be diners.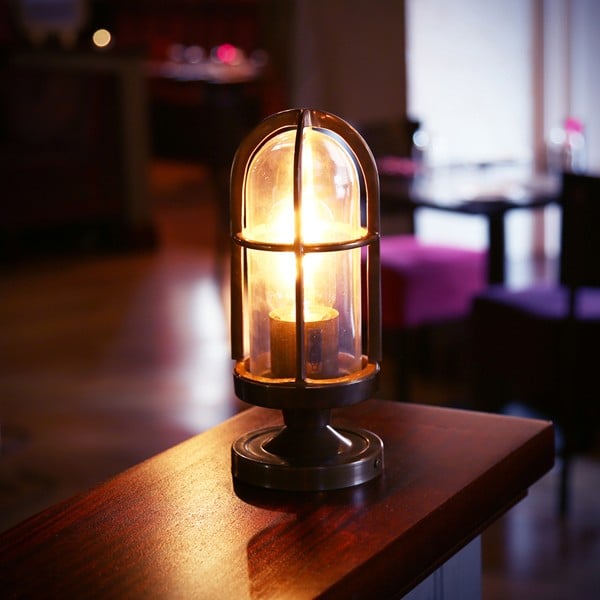 Taste of Tuscany uniquely used our ceiling light as a table lamp in their Italian restaurant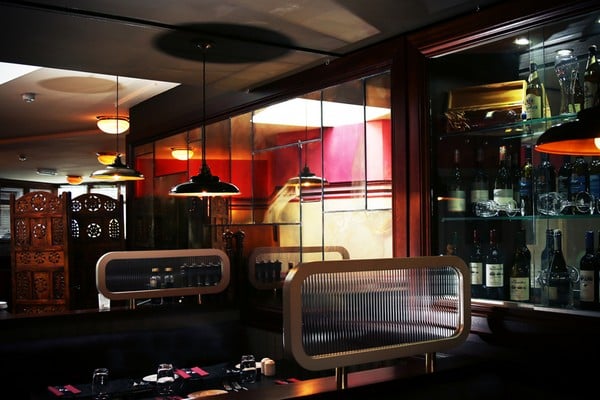 Our pendant lights add to the industrial aesthetic of Taste of Tuscany.