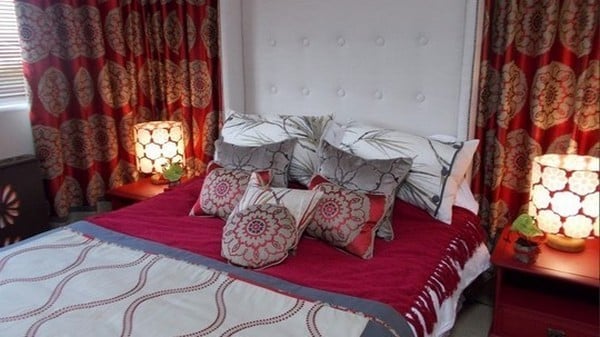 Our pendant lights help transform this home in ITV's 60 Minute Makeover
60 Minute Makeover features on ITV with presenter Peter Andre and designer Leah Hughes. The 60 minute makeover team redesigned this house in Tollesbury and used our pendant lights to help transform the space.
Peter Andre, designer Leah Hughes and the 60 Minute Makeover team visit Tollesbury, where they helped Maria surprise husband Stewart with a home transformation.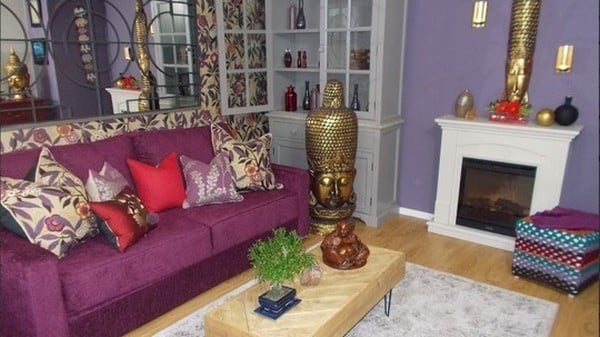 Mullan Lighting supplied the pendant light for this project. We're hoping that a fabulous home makeover will be the perfect surprise.