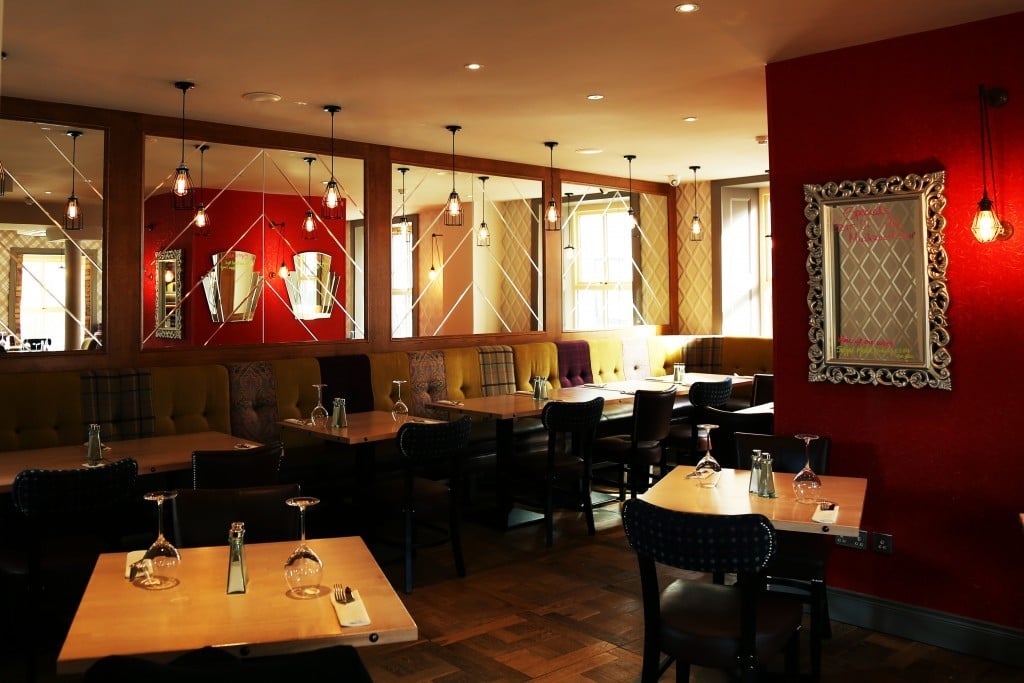 How to achieve ambient lighting in your interior
Ambient lighting fills the undefined areas of a room with a soft level of general light - enough for someone to navigate through the room. How you light a room will completely change the space. Having multiple lighting sources allows you to control ambience and mood within that space.
Ambient lighting fills the undefined areas of a room with a soft level of general light, enough for someone to navigate through the room. The way you light a room will completely change the space, having multiple lighting sources allows you to control ambiance, mood and how you use the room.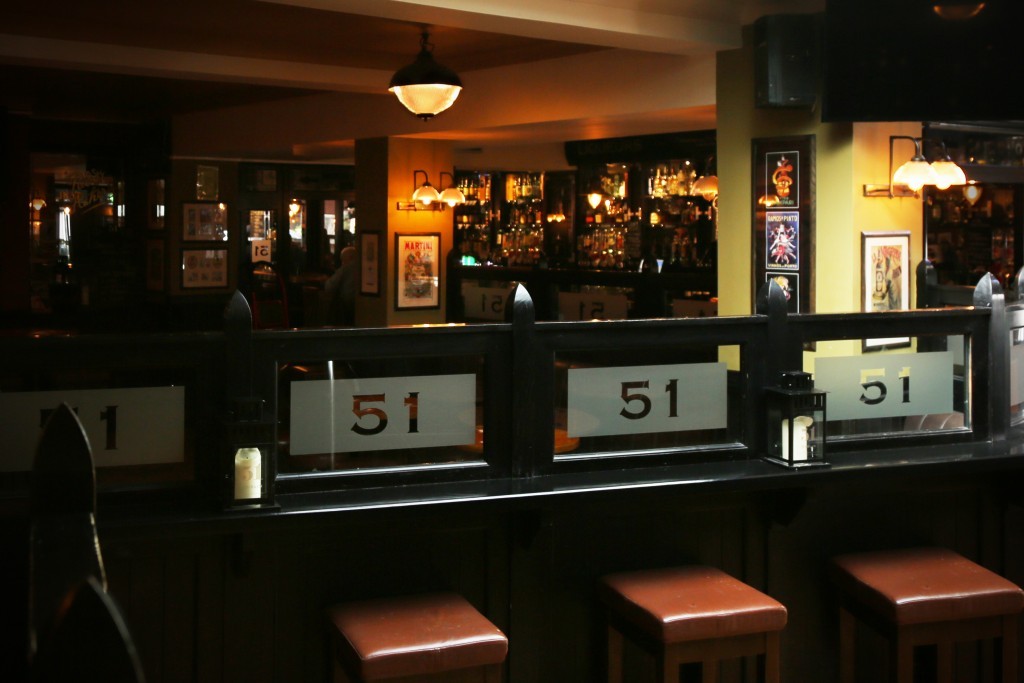 Get the scale right
Overhead lighting adds a fantastic touch if it's done right. Consider its size and purpose when going for an overhead fixture in a living space. It adds a distinct focal point without being the sole lighting source.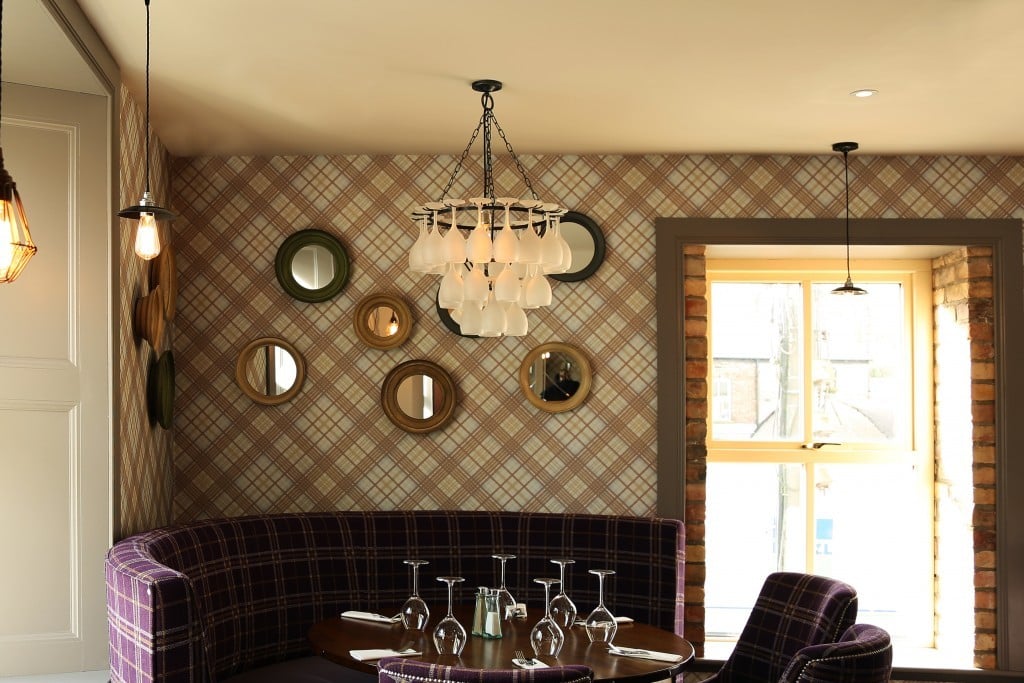 Enhance with recessed lighting
Recessed lighting is a go-to problem solver. The goal is to have each light cast a cone of light leaving no dark spots or unlit zones. The ceiling height will determine the placement, because each light will cast a pool of light according to its beam spread.
Use dimmers for all your lighting
More important, create zones for your lighting so you can shut down an area that isn't in use. When possible, install lighting for a main seating area on one circuit and perimeter lights on another. When you shut down lighting on the periphery, you reduce the amount of light bouncing off the walls, allowing for maximum comfort and customisation.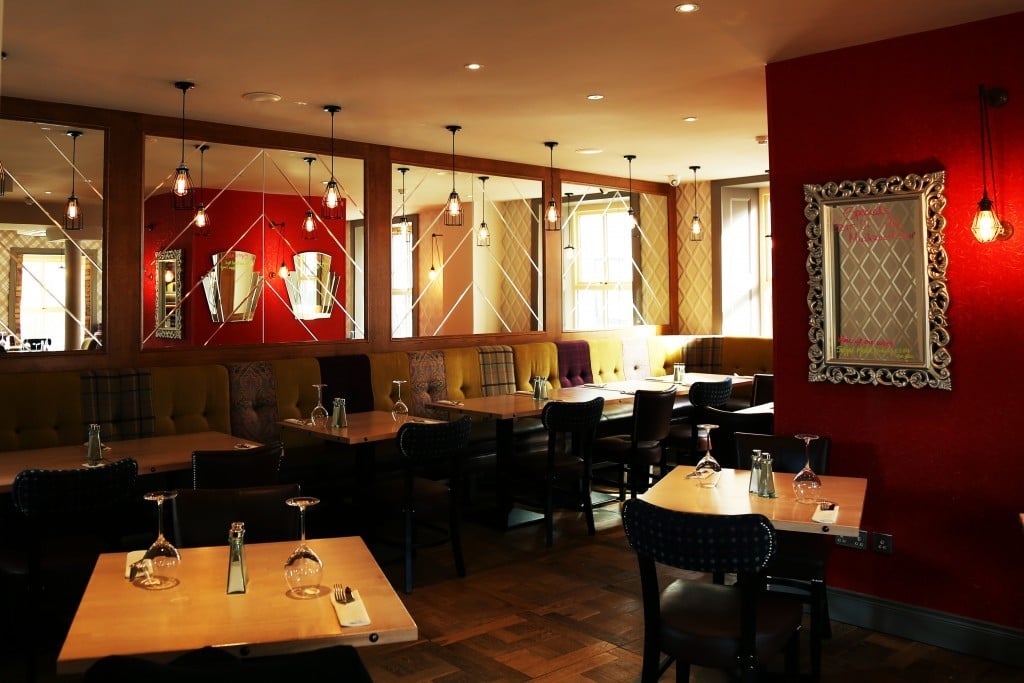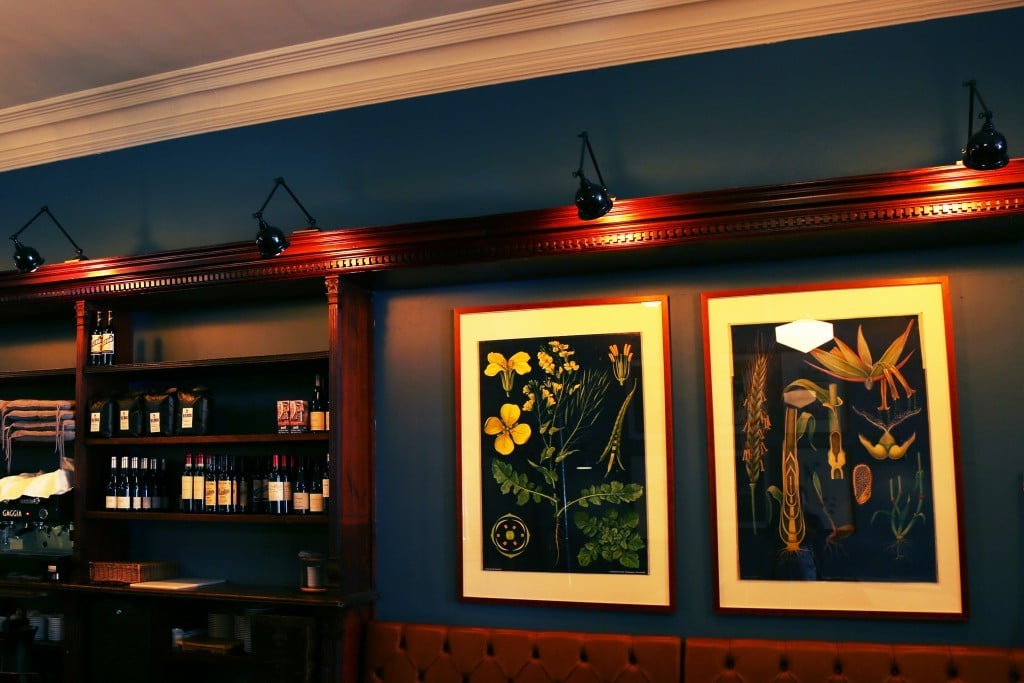 Take a look at some of our suggestions to increase the ambient lighting in your interior. Putting those light sources on a dimmer makes it incredibly easy to change up the brightness as often as you want.
Dili braided suspension pendant light
With a simplistic design, the Dili round braided suspension pendant light will add a touch of modern sophistication wherever it hangs. This vintage bare bulb pendant is perfect for clustering over a kitchen island or flanking a bedroom mirror. It can be hung individually or together for a more modern look in your interior.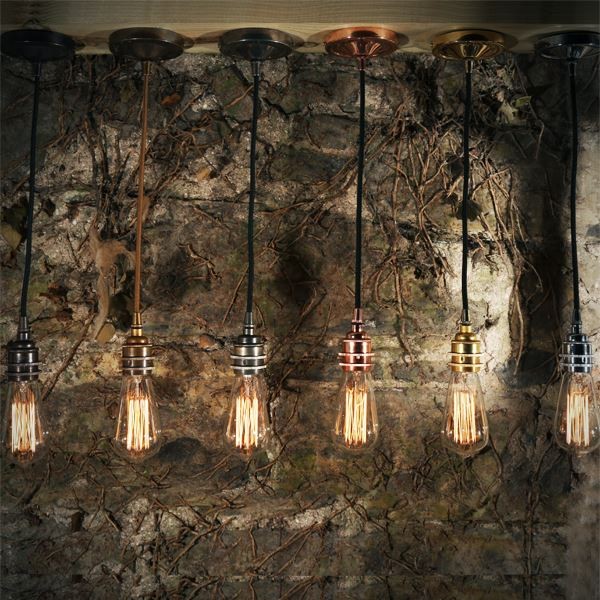 Designed to showcase the warmth of Edison-style filament bulbs, this vintage pendant light offers versatility in creating a customised design theme in a contemporary living space.
Laragh Industrial Chandelier
Decadent and striking, the Laragh industrial chandelier will bring a touch of opulence to dark corners. It makes a great addition to your living room or home bar to surprise your guests with their colorful warm lights.
Creating instant atmospheric lighting, this bottle chandelier offers a decorative and environmentally friendly alternative to standard lighting. Perfect for a really eye-catching centerpiece giving out a seductive glow to your interior.
Inspired by 20th century design, the Apoch pulley cage wall light sets an industrial tone with ease, a piece with vintage character and modern style. This industrial wall lamp will be an excellent addition to your home, office or workshop decor.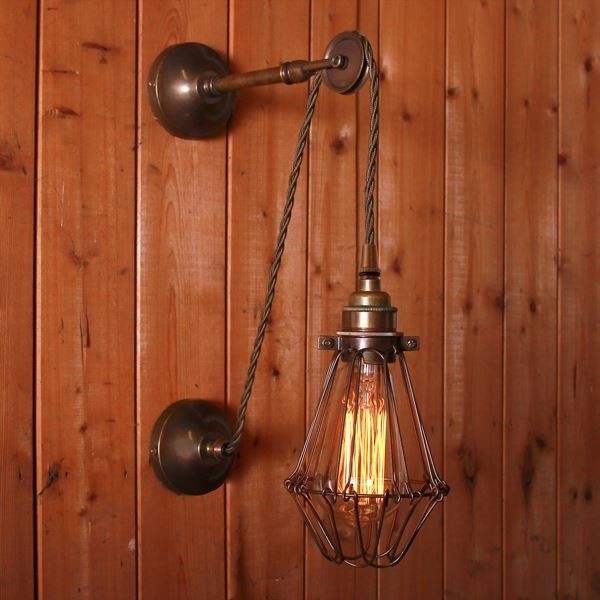 With versatile adjustment features, this industrial style pulley lamp combines a cage light with a twisted cord for a vintage effect. The warm light can be adjusted to whatever height to fit in your space.
Amina Moroccan pendant light
With a vintage industrial look, the Amina Moroccan pendant light is a unique welcoming centerpiece to any surrounding. This industrial pendant light is ideal for over counters and islands in the kitchen and popular for use over breakfast tables.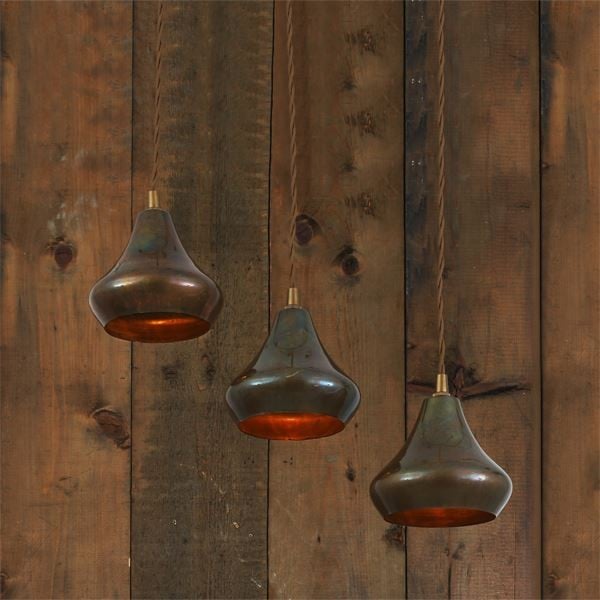 Suspended by a vintage braided cord, this industrial pendant light has a classic shade that creates a dramatic effect when hung with more shades.
Madaba chandelier
Featuring a sophisticated design, the Madaba chandelier was designed for impact and is a wonderful centerpiece in dining and seating areas. This contemporary chandelier provides multi-directional coverage to infuse any room with a comprehensive glow.
With its ultra-modern silhouette, this fourteen-light chandelier offers a retro flair in any indoor setting. Its geometric, multi-dimensional form will elegantly light up any room with modern style.