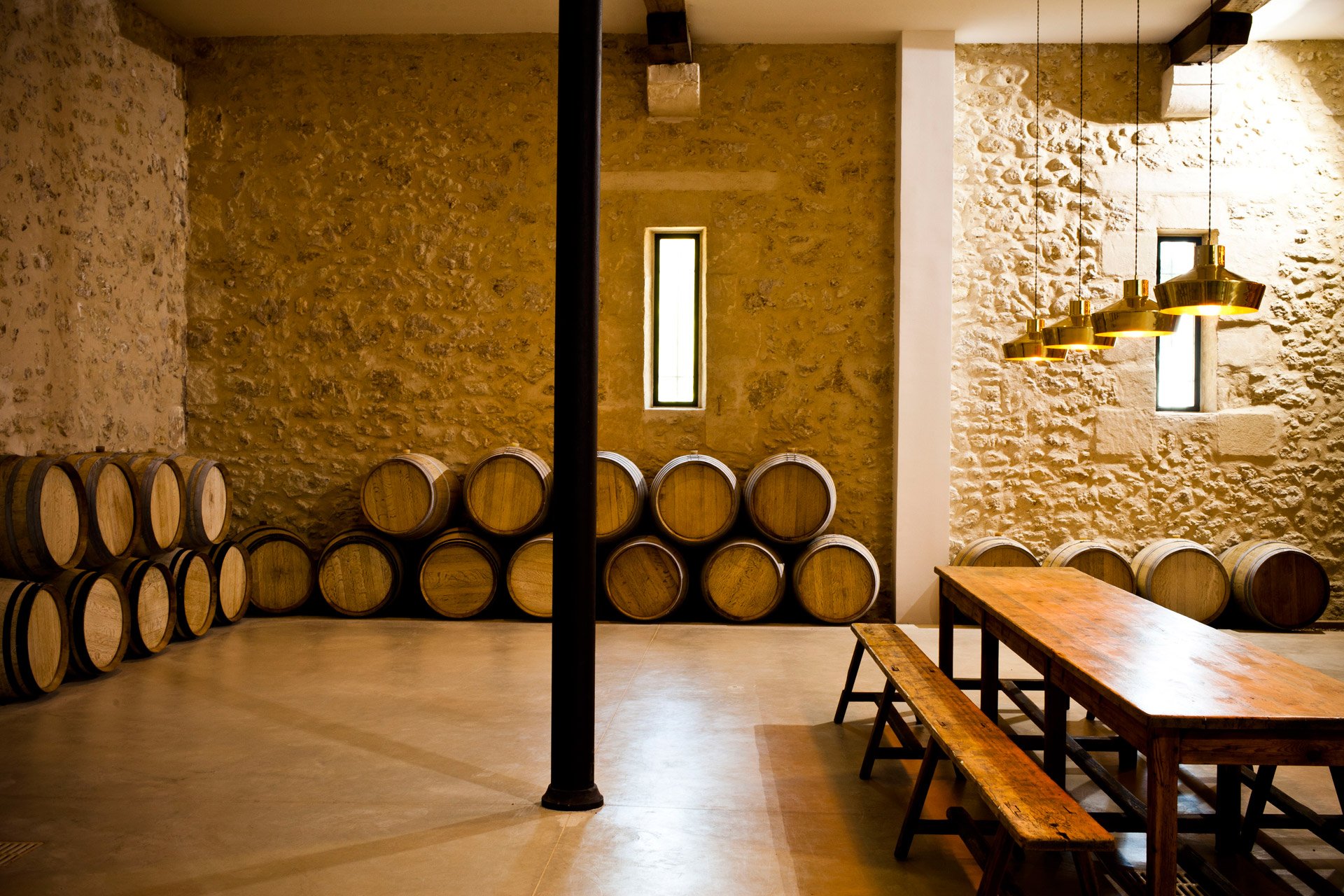 Our lights feature in this charming château in the South of France
Château St Pierre de Serjac is a stunning renovated 19th century château and vineyard set in 200 acres of Mediterranean countryside in the historic Languedoc in the South of France. This stunning estate hosts eight luxurious hotel rooms, an elegant Mediterranean restaurant and a glamorous bar and terrace that offers endless views of its beautiful vineyards.
Our Praia pendant lights add an industrial style to the dining room. Domaine & Demeure renovated the estate between 2013 and 2015. This unique development company was founded in 2008 by Karl O'Hanlon to pursue a vision of restoring authentic wine estates and other historic buildings in real estate and tourism. The Languedoc region stretches along the Mediterranean coast and has all the authentic charm and timeless characteristics that the South of France has to offer. The region boasts a fascinating history and culture within one of the most celebrated wine regions in the world.
Our Riad pendants are suspened from the venerable ceiling in this large event space. Château St Pierre's splendid restaurant highlights the allure of the Mediterranean, with simple Mediterranean dishes and locally sourced French cuisine. Our Praia industrial cage pendant lights add an industrial style to the château's dining room, creating a warm atmosphere that adds to the convivial environment experienced by guests and locals alike.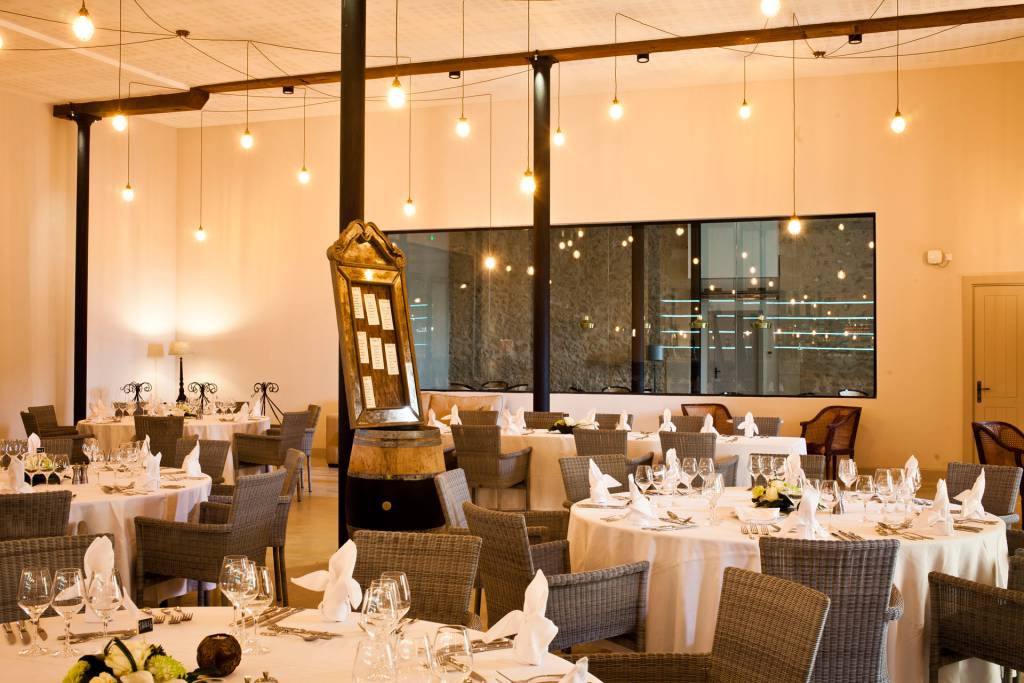 Our Praia pendants feature in the dining room of Château St Pierre de Serjac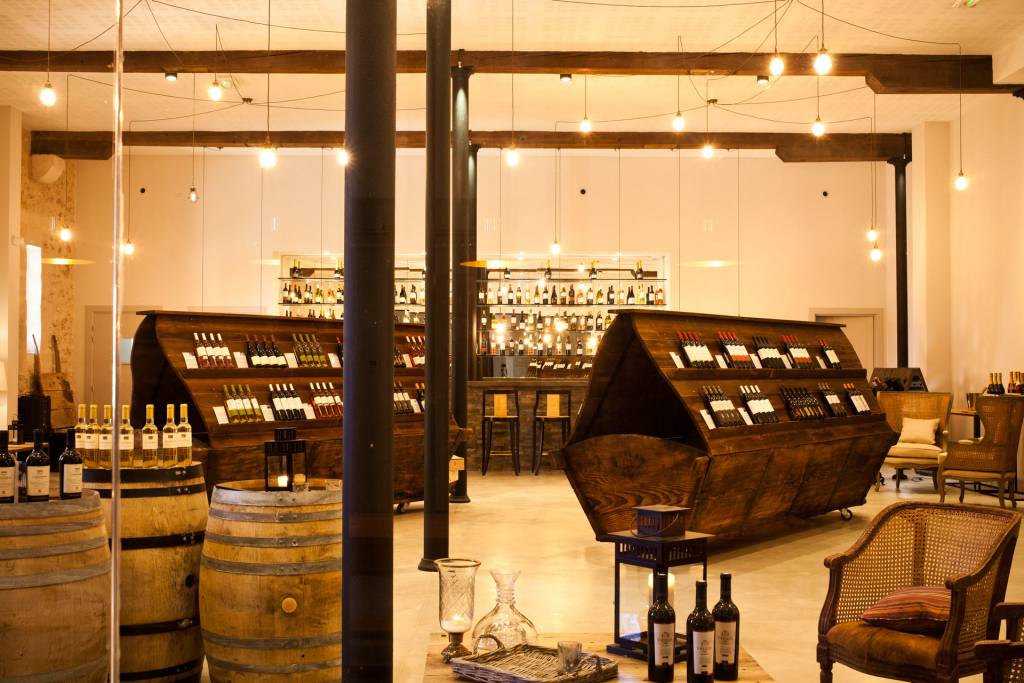 This splendid dining room is illuminated by our Praia pendant lights. The lobby of Château St Pierre de Serjac boasts an elegant and stylish monochrome coloured décor that unapologetically oozes French charm. Our Essence double prismatic pendant lights accent this charming space with a simple chain gently suspended from the impressive oak wooden beams and purlins. This elegant light fixture refracts and disseminates light to create a relaxed atmosphere. Complementing these pendants are our Fend prismatic wall lights. Our Fend wall lights feature a classic vintage design, effortlessly integrating into the design theme of this restored 19th century French château.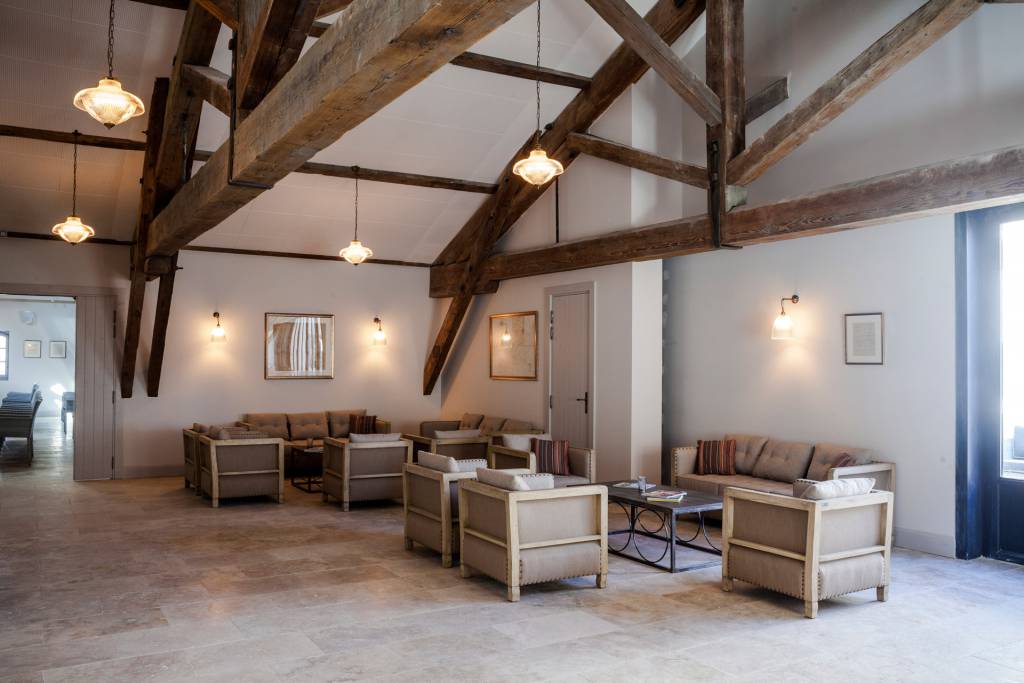 Our Essence pendants accent this charming space. Château St Pierre de Serjac is home to a state-of-the-art winery, barrel store, event space and an exquisite tasting room. Our classic Riad clear globe pendant lights are suspended from the venerable ceiling in the large event space of the winery. This high ceiling accompanied with large windows facilitates an abundance of natural light that makes the space feel large and inviting. The Riad globe pendants provide soft lighting and retain classic lines that complement the exposed, crafted wooden beams.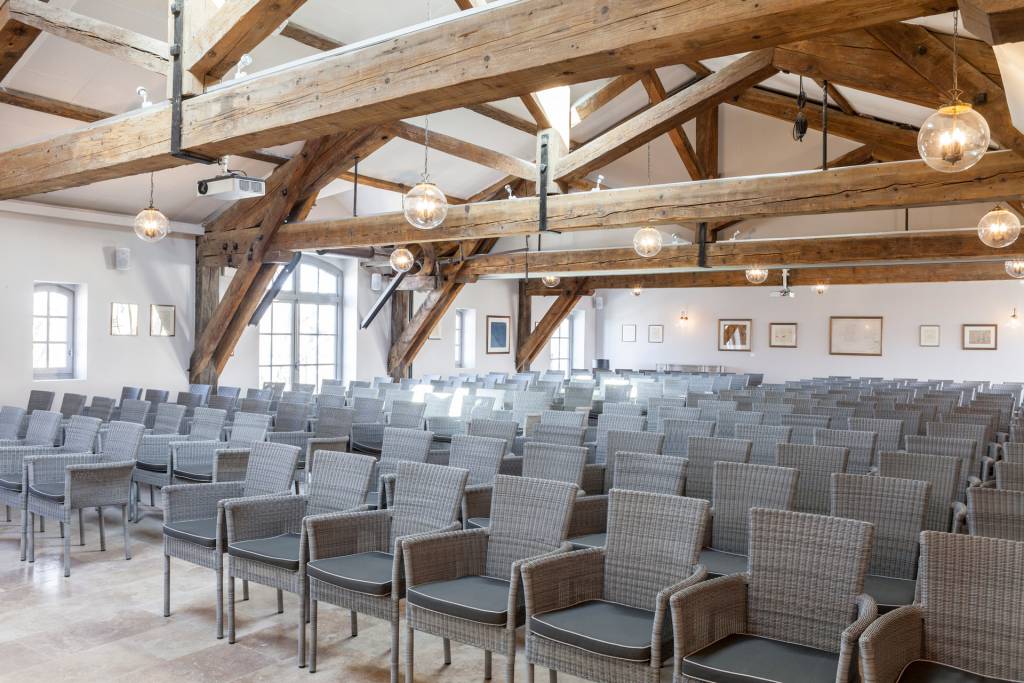 Our Riad globe pendant lights provide a soft lighting effect.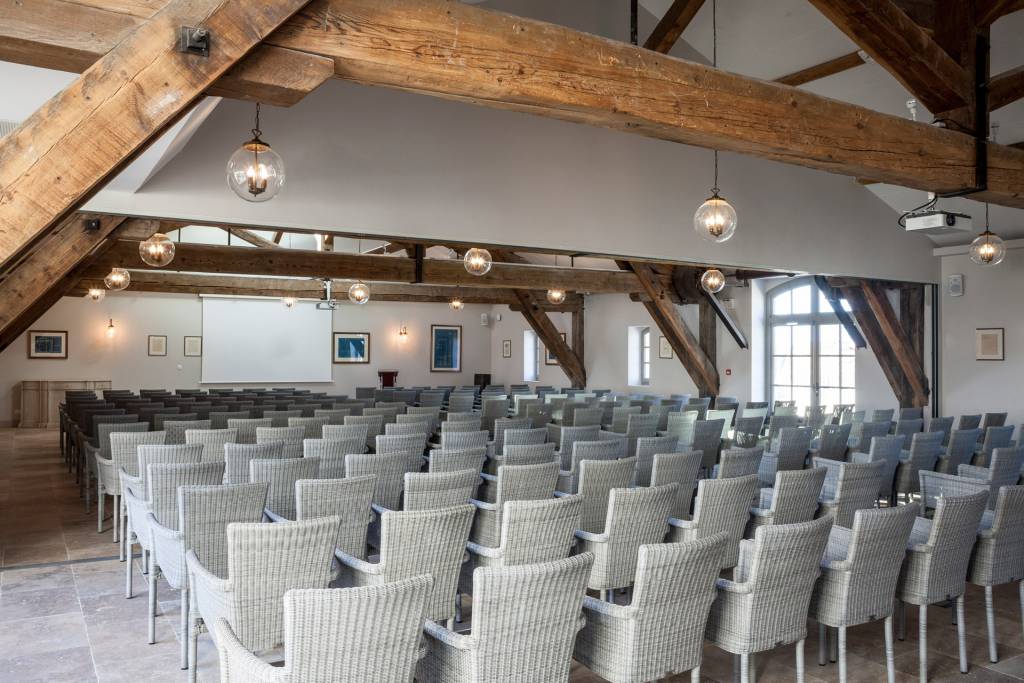 This large event space has a natural abundance of light, complemented by our Riad globe pendants. The décor of the art winery pays homage to the 19th century wine distillery with timeless stone facades and dramatic wooden rafters. Generating shades of warmth in the winery, our Elegance brass pendant adds sophistication to the rustic space.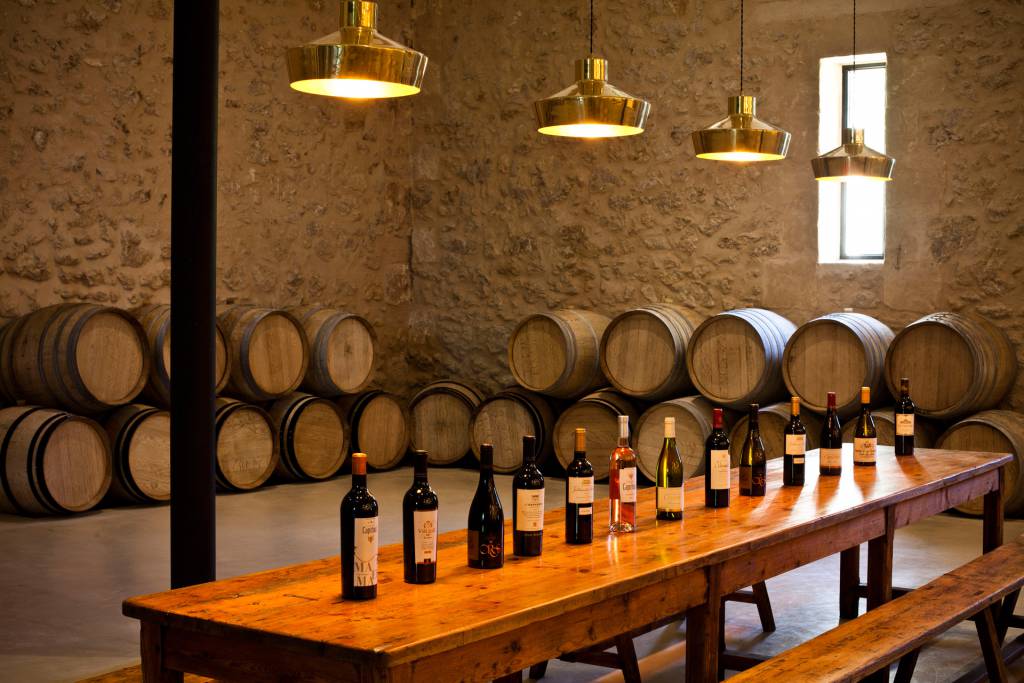 Our Elegance brass pendants are elegantly suspended in the winery.