Three important elements of architectural lighting
Architectural lighting design focuses on three fundamental aspects in lighting buildings and spaces - aesthetics, energy efficiency and functionality.
Architectural lighting breathes life into buildings and public spaces. With lighting fixtures such as down-lights, up-lights and decorative outdoor lights, lighting designers can not only illuminate an area, they can also highlight design features and create moods.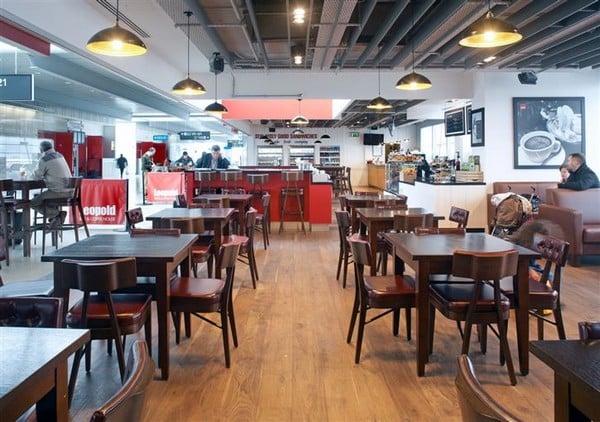 Three main areas to consider before choosing lighting fixtures include aesthetics, energy efficiency and functionality.
Aesthetics
Lighting schemes can influence the aesthetic enjoyment and sensory appreciation of many different types of spaces, including:
Retail - Carefully placed lighting systems can highlight aspiration items and invite customers to linger, browse and buy.
Public - Parks, town centres and entertainment districts can use lighting to create a welcoming and vibrant environment.
Private – Office buildings can use creative lighting concepts in various imaginative ways to represent their brand image.
Energy efficiency
To ensure light is not wasted designers must strive to install lighting systems that have maximum impact with minimum energy consumption. Energy efficient lights can be directed at key features or at reflective, shiny objects to make the most of the light. Clever design will minimise the amount of lighting required.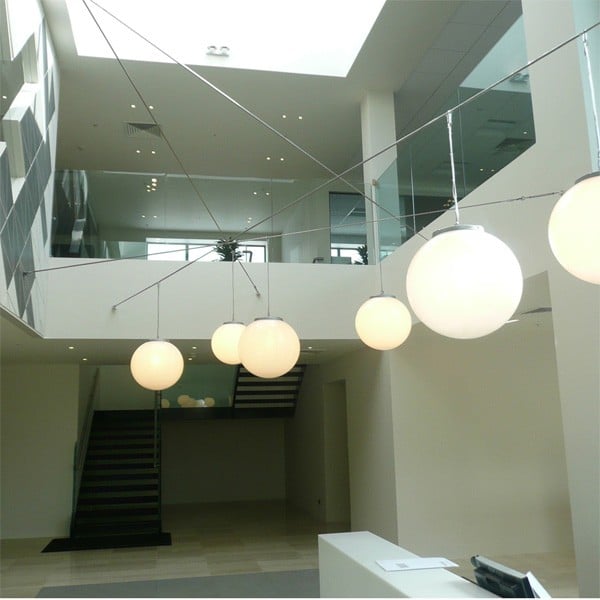 Bespoke opal globe pendants created by Mullan Lighting
Functionality
Ergonomics of lighting fixtures is the final key consideration. Lighting needs to produce sufficient light for the purposes of the structure while balancing factors like operating costs and how that light will be perceived and interacted with by people.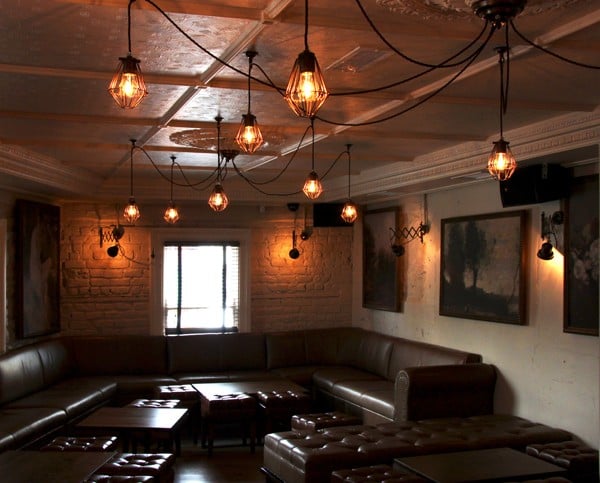 A cluster of Praia cage pendants in the Magpie Inn, Dalkey