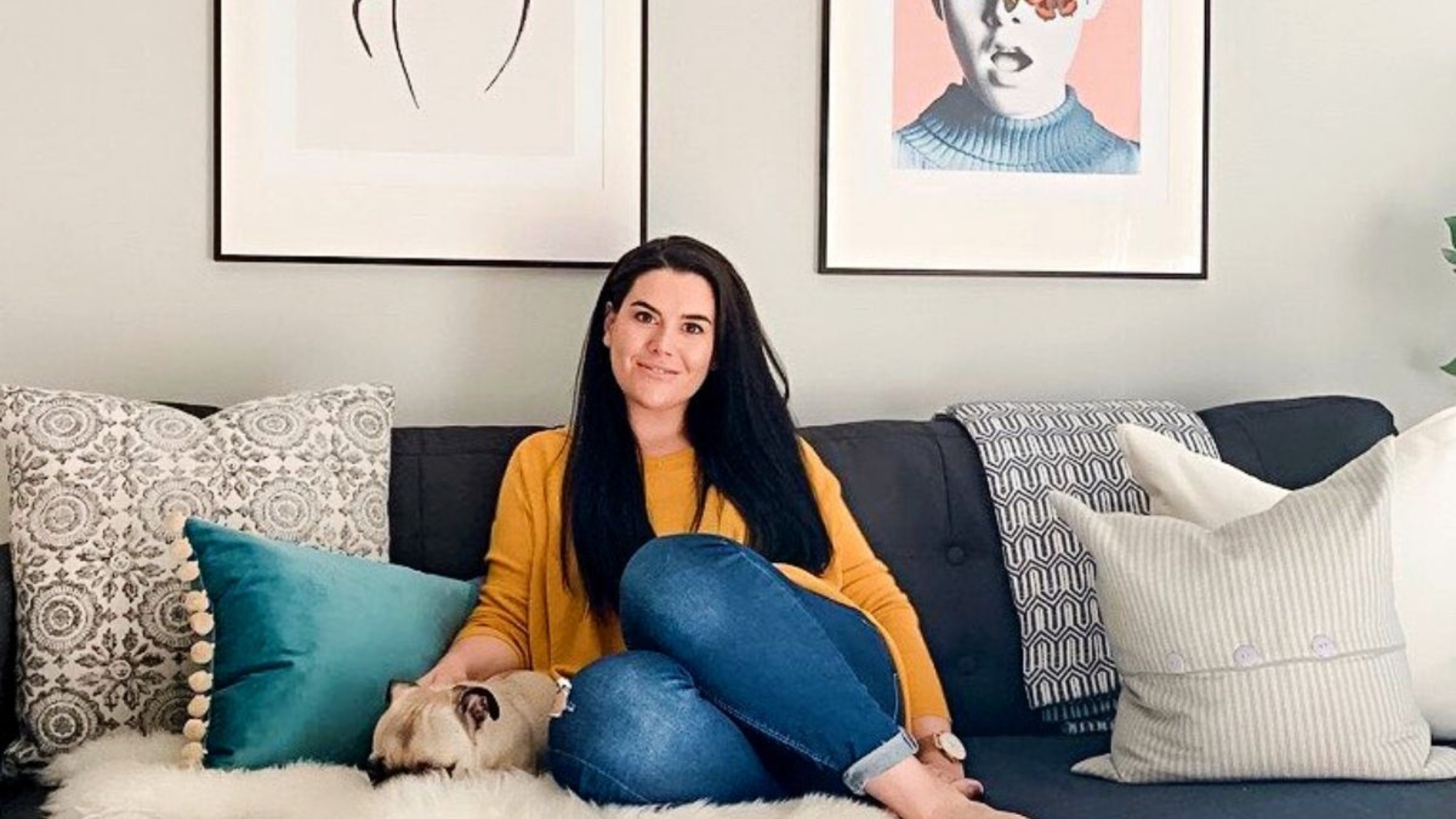 Styling the Heart of the Home with Irish Designer Aoife Tobin
Summer Styling Sessions Episode 2 | Aoife Tobin from Style So Simple
Our second Summer Styling Session focusses on kitchen interior design. Often considered to be the most popular room in the home, we are constantly asked about how to create the perfect kitchen space.
Maria sat down with Irish interior designer Aoife Tobin to discuss a range of commonly asked questions relating to kitchen design.
The interview starts with Aoife explaining about the different kitchen layouts available and what works best for various room plans from a functional perspective.
"A good go to that is in between is an L-shaped. You can get a lot within them and they work in small, medium and larger kitchens".
We're frequently asked about how to choose the correct light fixture for kitchens, whether it is task lighting around the cooker or island lighting.
Maria quizzes Aoife on this throughout the interview. Aoife offers some practical and crafty solutions to this topic.
"You need to make sure there is space on the island, that there is about 15cm either side that they're not too crushed together".
Like always, the session ended with a light-hearted quick-fire round where Aoife was torn between a variety of choices.
Thanks again to Aoife Tobin for sharing some of her best tips and tricks with us. We know how helpful they are in perfecting your home kitchen design.
You can watch the full interview below or over on our Instagram page.
You Might Also Enjoy: