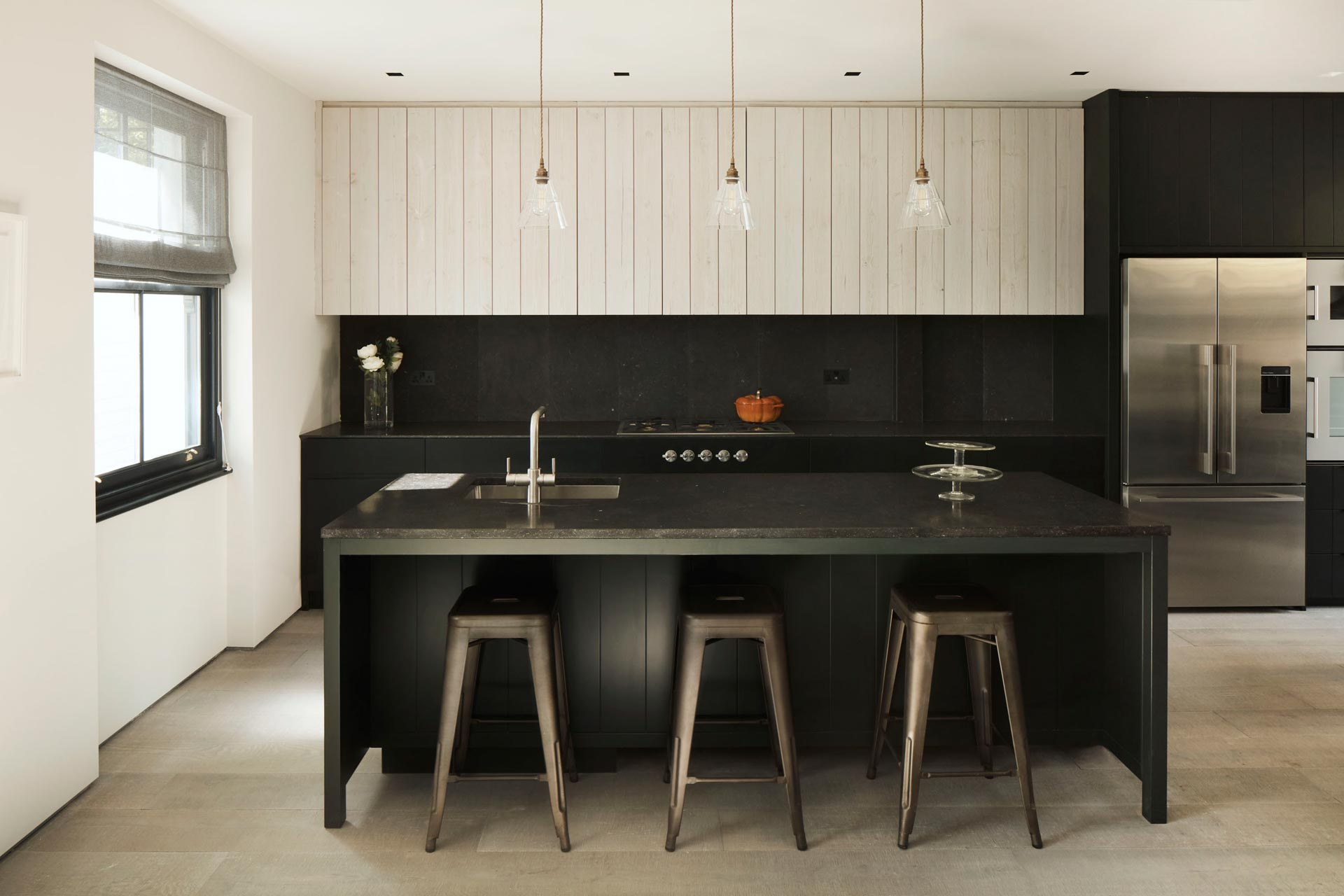 Our Lyx pendant lights add an authentic charm to this Victorian-style townhouse
Vitruvius & Company is an interior design, development and project management studio that focus on bespoke designs and full house renovations. Founded by Guy Wengraf in 2013, the practice aims to deliver exceptional spaces with a meticulous eye for detail.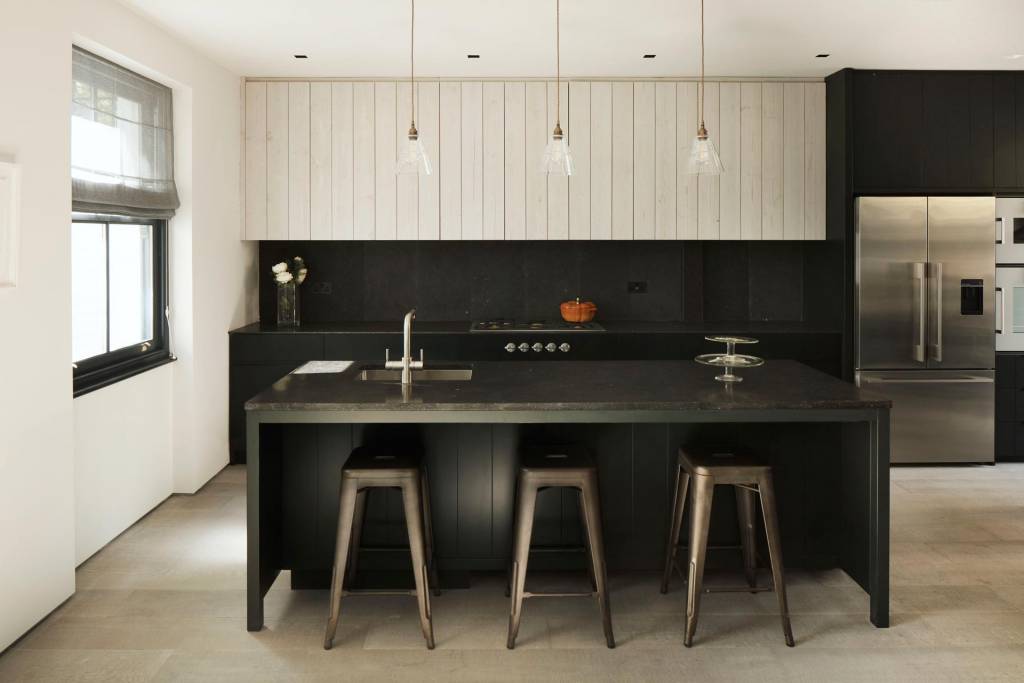 Our Lyx pendant lights delicately hang above this kitchen island The talented team at Vitruvius & Company designed the interior for this luxurious, Victorian-style townhouse located in Walham, United Kingdom. The interior has a predominately cream and grey colour scheme, that showcases a spacious living area with high ceilings and an abundance of natural light. The kitchen space is elegantly designed with simple and understated features. Cream wooden kitchen panels are complemented by a sleek marble kitchen -island and counter-top. Our Lyx clear pendant lights delicately hang above this kitchen island to provide a touch of modernity and sophistication to the space. This contemporary pendant adds an understated beauty to the kitchen whilst adding authentic charm to complement the original Victorian townhouse.