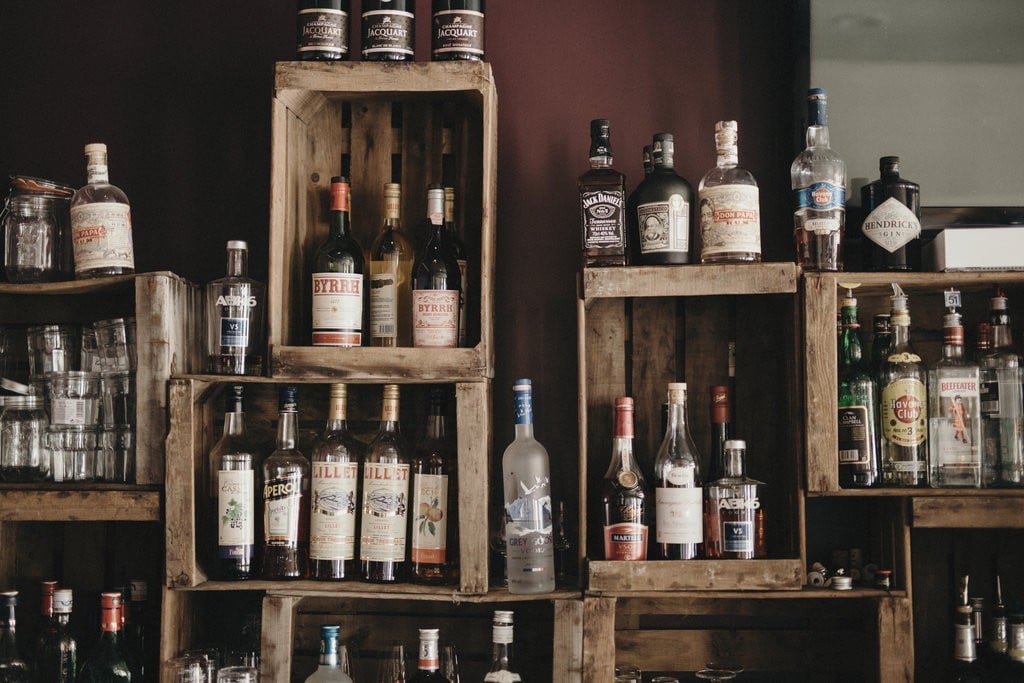 Our Jam Jar pendant lights feature in La Marjolaine restaurant
We recently worked with interior designer Jessica Ballion O'Hana from "The Foxtrotter" on La Marjolaine – a bar and restaurant located in Beziers. Our Jam Jar lights feature throughout this beautiful restaurant.
Last year, interior designer Jessica Ballion Ohana from "The Foxtrotter" collaborated with Mullan Lighting to achieve the decoration of bar-restaurant - La Marjolaine, located in Beziers.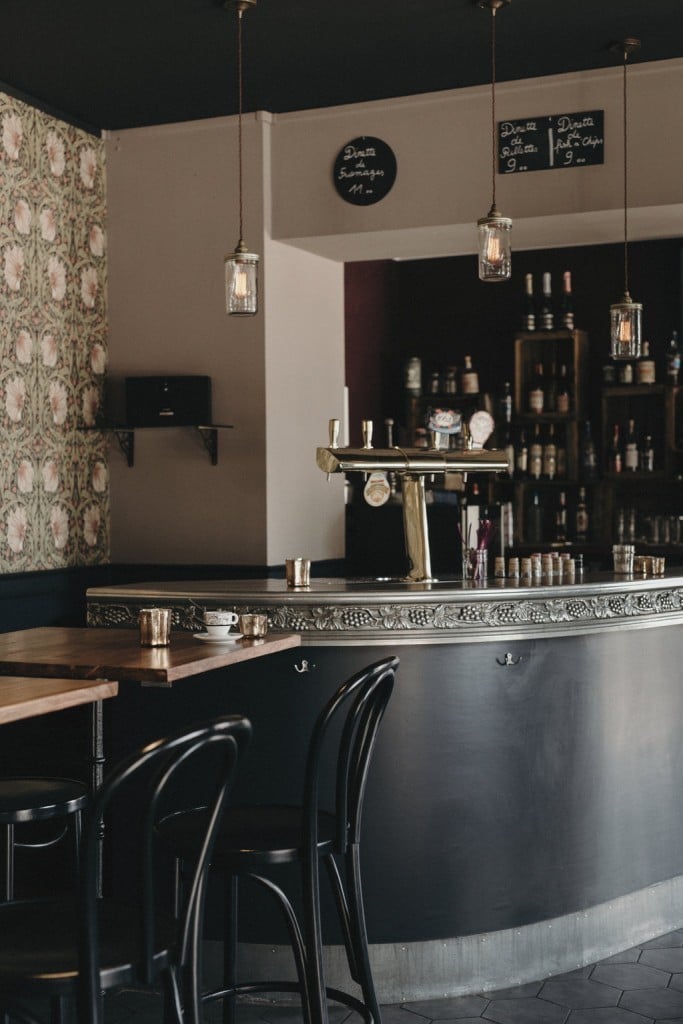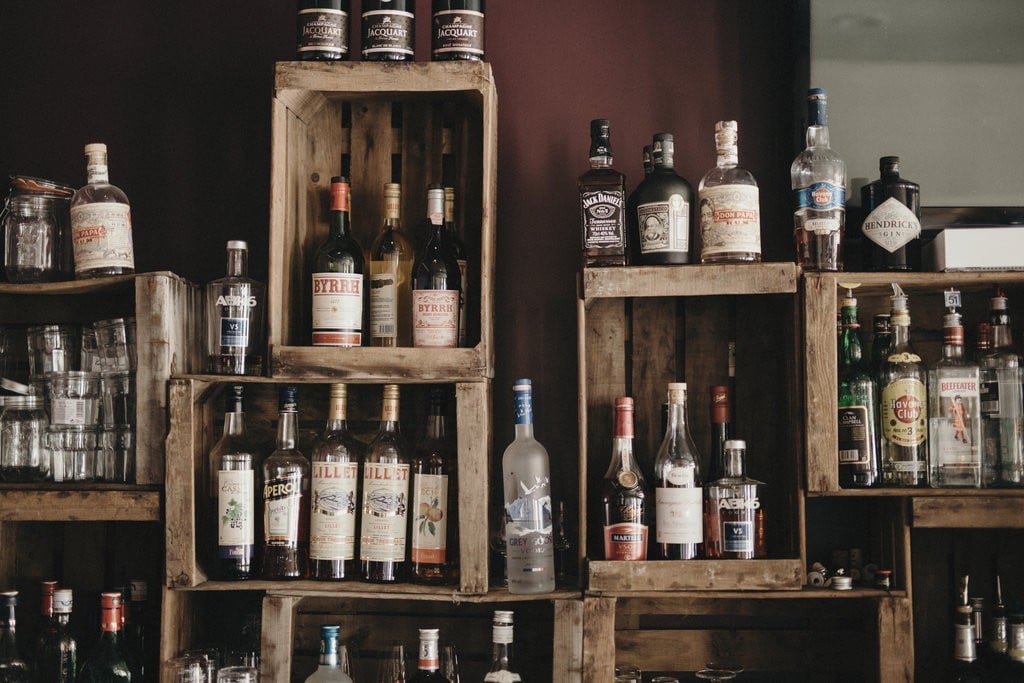 Everything had to be rebuilt from floor to ceiling, for those who know the place, it been decorated in a spirit Bodega Spanish, so Jessica was looking to give it a different style, as a gastro bistro-style.
For this project, Mullan Lighting supplied a series of decorative lighting fittings such as our Jam Jar lights with a clear glass jar that lets light pass through to create a soft lighting in all interior.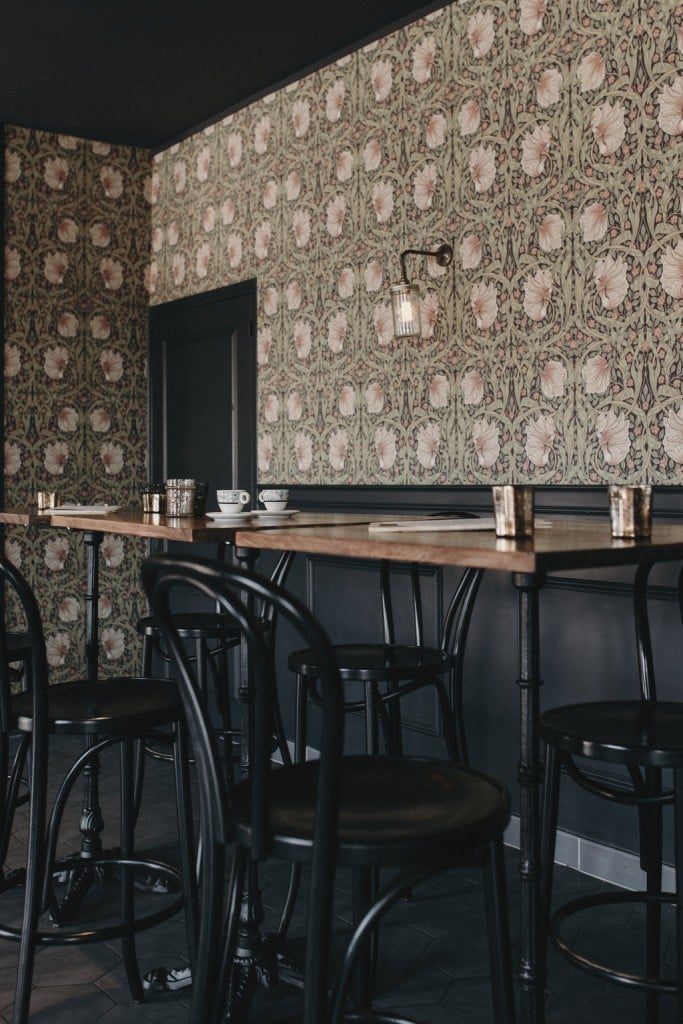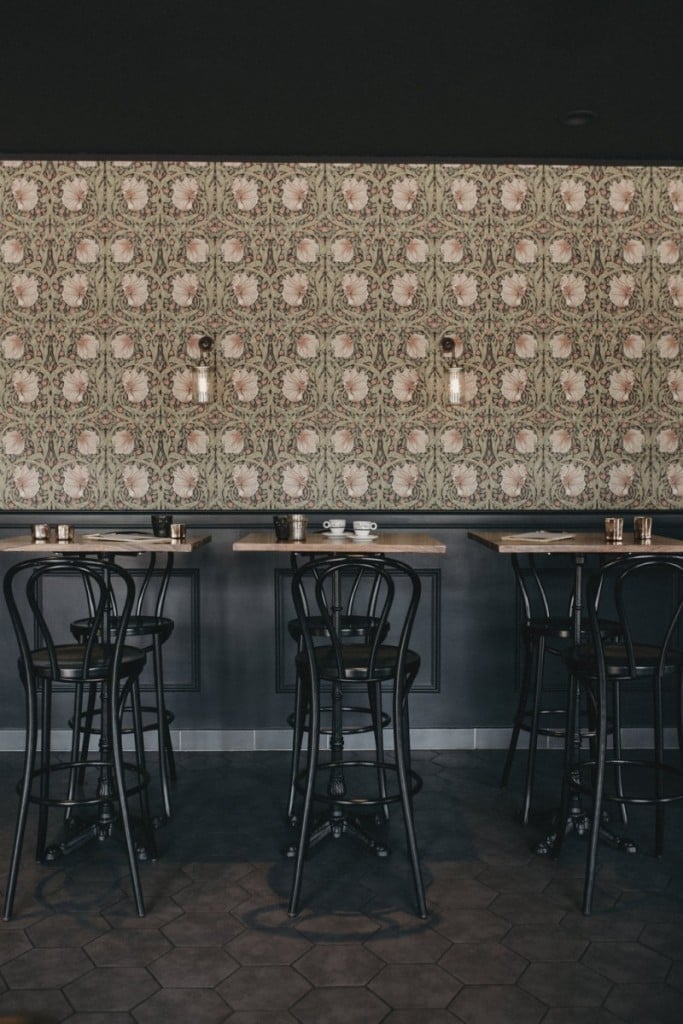 Photo Credits: Sebastien Boudot