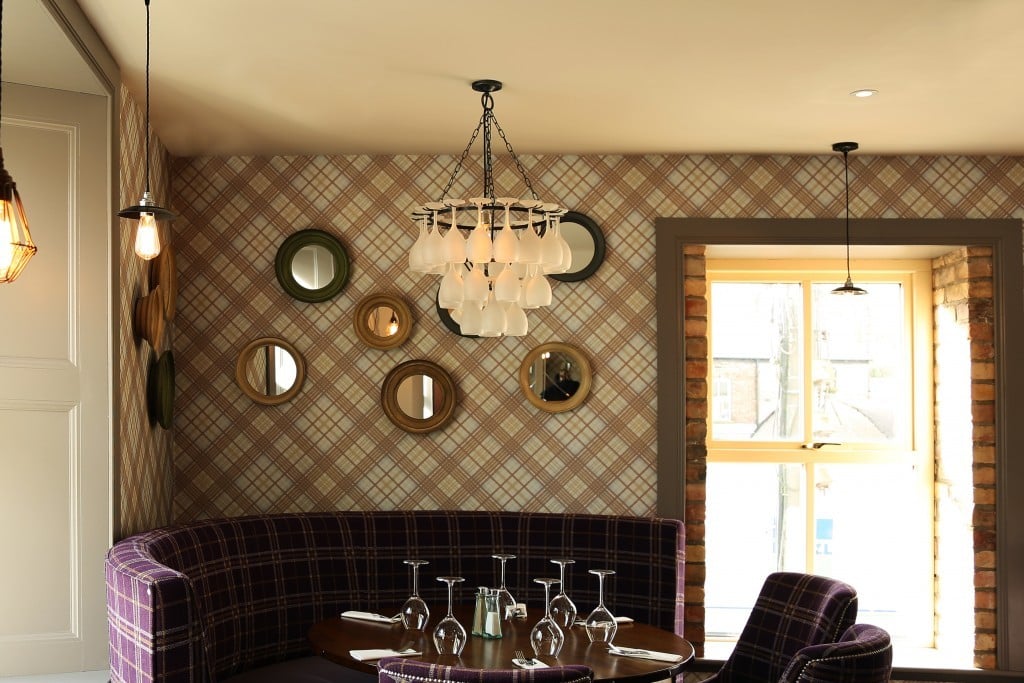 How to create perfect lighting in a large space with chandeliers
Do you want to install a large chandelier not only to spread bright light in every corner of the room but also match the overall appearance of the room? Maybe you want to add some sparkle in your home to surprise your guests? Our large chandeliers can easily become the focal point of a room, or a modern accent to highlight your overall design.Do you want to install a large
chandelier
not only to spread bright light in every corner of the room but also match the overall appearance of the room? Whether you want to add some sparkle in your home to surprise your guests, our large chandeliers can easily become the focal point of a room, or a modern accent to highlight your overall design.
Flemish chandelier 16+8+8 arm
Give your home a new look with the
Flemish chandelier
to create a luxurious and warm feeling in your home. This impressive large brass chandelier is an ideal choice for your foyer.
Suspended on a chain that adapts to your ceiling, this
pendant fixture
greets guests with an inviting glow. A large chandelier that supports thirty-two lights, perfect for a wide lighting.
Tokyo Sputnik chandelier
With an eye-catching design, the
Tokyo Sputnik chandelier
is an update of the sputnik design from the 60s & 70s and fits well as a center piece to any room. The modern aesthetic and warm glow looks great over a dining or coffee table, and adds distinctive ambiance to any living space. A blast of modern glamour shines out in all directions from this sputnik light.
Displaying its remarkable complement of bulbs on long stalks, this classic sputnik chandelier sets the tone for a large room or industrial loft to surprise your guests.
Sela chandelier
Designed to add style to any space, the
Sela chandelier
epitomises an elegant and captivating design that transforms interiors with its bold proportions and stunning silhouette. This thirteen-light chandelier creates a dazzling display while providing plenty of illumination for your dining room, living area or high-ceiling foyer.
Rome chandelier
With a sophisticated design, the
Rome chandelier
features contemporary design elements that give it a sense of modern elegance that is hard to match. A distinctive lighting fixture for the entryway or grand dining room to surprise your guests.
A stunning piece of accent lighting, the geometric and multidimensional form of this contemporary chandelier elegantly contrasts with its globe opal glass shades that will cast a soft glow over a large area.
Praia two-tier chandelier
Create a sleek, bold look in your home using the
Praia two-tier chandelier
. This contemporary chandelier with two black rings is perfect for rustic style restaurants and vintage chic kitchens and dining rooms.
A large round ceiling canopy ensures this cage lighting chandelier will light up your home with a blending traditional warmth and contemporary flair.