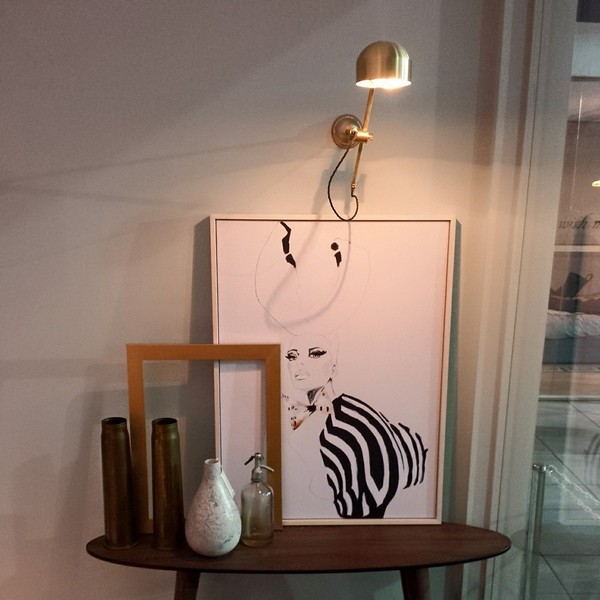 Using fabric cable in lighting to achieve that vintage look
If you want to achieve that vintage lighting look then fabric cable is the electrical cable of choice. Fabric cable comes in a wide range of colours.
If you are going for a vintage-look for a room, then you should consider the use of fabric cable. A vintage light bulb will look great when it is suspended from a fabric flex. The wiring comes in a wide range of colours and provides an ideal finishing touch to the interior design, whether you are going for a muted look or an eye-catching look.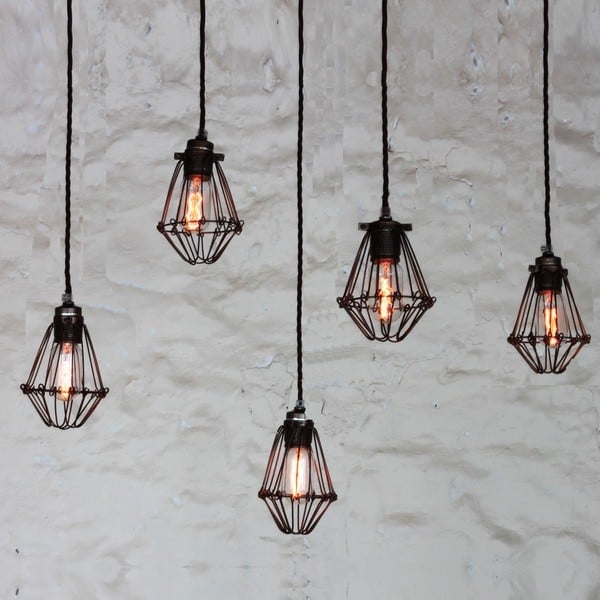 Praia cage pendant cluster with twisted fabric cable from Mullan Lighting Fabric cable is made with high-quality fabrics. They also provide additional aesthetic value to enhance the look of the space. A twisted fabric cable will look good for vintage style lighting and interiors. You can also choose a smooth finish for a different feel. Fabric cables come in lengths of one to 500 meters. Braided wire is the ideal choice for the restoration of antique lights, chandeliers, and candelabras. It comes in an antique bronze colour that is similar to the style of the wires used in the era when they were manufactured. The two or three core fabric cable provides the right insulation that you can use in rewiring lighting fixtures. Now you don't have to throw away your antique lighting fixtures. You can restore it with the use of fabric cable. For an industrial look, you can opt for a brightly coloured twisted cable. Or you can partner a bare light bulb with a smooth black cable. The options are limitless as the cables come in various colours and finishes. You can choose from a three core fabric cable or a two core fabric cable.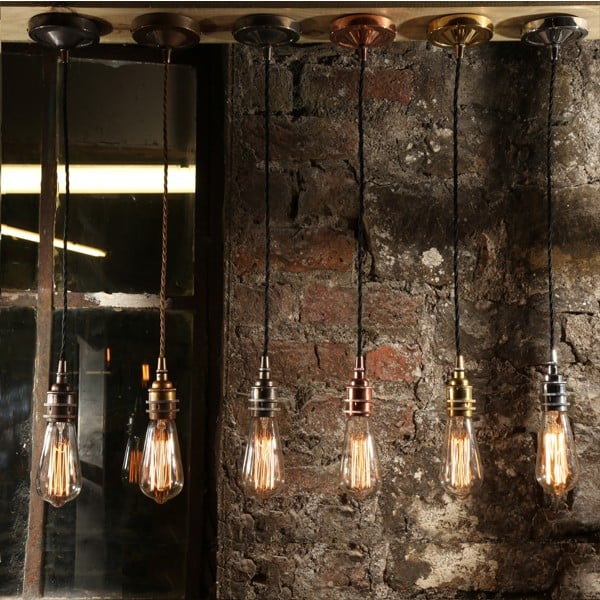 Lome pendant lights with twisted fabric cable helping achieve a vintage look A fabric cable is perfect for DIY projects. You just need to buy the braided cable and the light bulb receptacle. There are some people who choose to use a lamp shade, while others opt for a bare look. The choice is yours. You can update your boring cable at home with colourful fabric cable. Your home wiring can become a statement piece of the interior design. It can be used as a replacement for the old wiring or as part of a new installation. It is recommended to hire a qualified electrician if you chose to change the wiring of your home. Aside from providing aesthetic value to your projects, braided flex cables meet the electrical standards to ensure that they are safe for use. They also come with double insulation for twice the protection. The fabric cables can be used in homes, shops, galleries, restaurants, and more.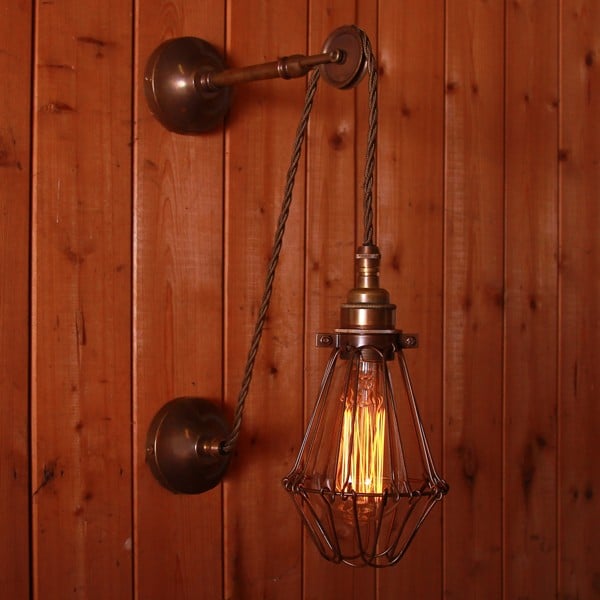 Apoch pulley vintage wall light with fabric cable Fabric cable allows you to go retro without sacrificing the safety of your home or establishment. With several colours to choose from, you can find the right one for your project. They provide flexibility and style that works well with rustic and vintage lamp fittings. It is ideal for suspended fittings to provide a very retro feel.