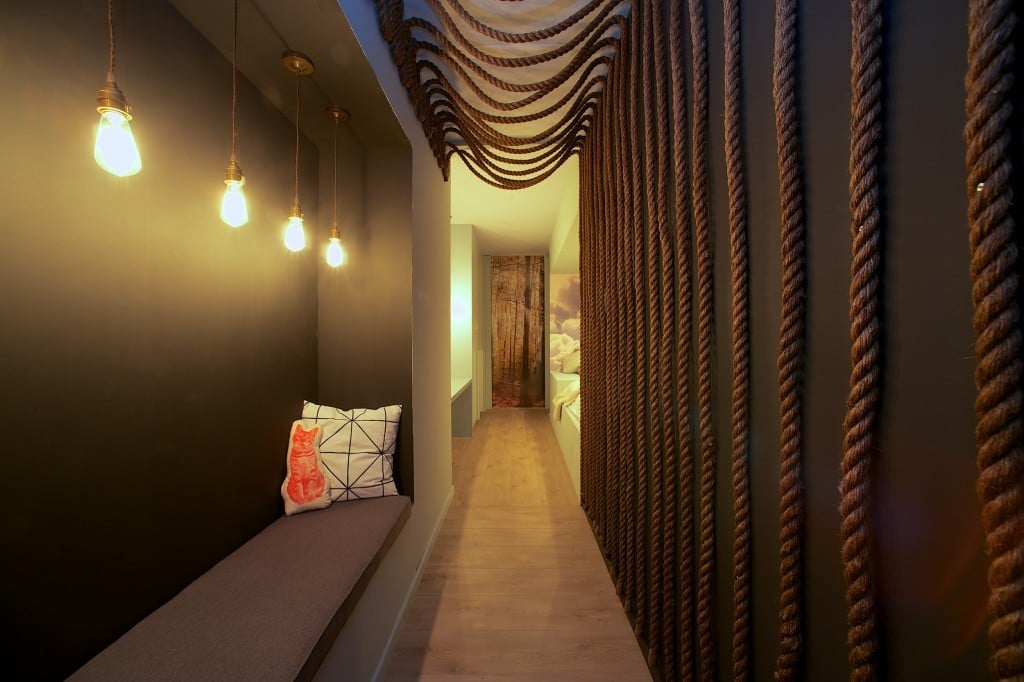 Why Edison filament lamps are the bulb of choice
The Edison filament light bulb has become the bulb of choice in many homes, offices and businesses. We look at why they've become so popular.The
filament bulb
was the second form of electrical light that was created for commercial use, and is the second most used lamp in the world today. The Edison light bulb has become a staple of every home, office and building that requires lighting in today's day and age. A squirrel cage lamp can make the difference in how you are able to see in your home, especially when you're cooking or reading, so the choice of bulb you make can have an impact on the lighting atmosphere in your home. So what makes
filament bulbs
a more attractive option?
Dili pendant lights
from Mullan Lighting
Edison lamps provide good colour rendering
An Edison lamp can make it seem much warmer in a home than it actually is. The
filament bulbs
used have a much warmer, more yellow tone than
LED lights
, which tend to make objects appear too washed out or stark. A squirrel cage filament, on the other hand, can provide a softer tone within the home that makes it look more inviting, and creates a warm glow around everything that it falls on.
Filament bulbs are cheap to produce
One reason people keep coming back to the filament bulb to provide the lighting in their homes and offices is that they are much cheaper than
LED bulbs
in the stores. This is because they are much cheaper for manufacturers to produce. One of the main reasons for the drop in costs between Edison lamps and other kinds of bulbs is the materials that are used in the production. Filament bulbs lack the use of mercury, toxic alloys and semiconductors that not only increase the production cost of bulbs, but also makes it more difficult to dispose of. A squirrel cage bulb is a lot easier to recycle than other kinds of bulbs, as plants are still not prepared for the handling of such toxic substances.
The Edison Light Bulb Provides Options
If you've ever been interested in lights that can strobe or be dimmed, then filament bulbs are definitely the choice you want to go with. This leaves customers with options in terms of creating an atmosphere that is pleasing and controlling how much light they want in a room at a given time.
Simple
Lome vintage braided pendants
from Mullan Lighting If you're interested in adding
filament light bulbs
to your home, then you've come to the right place. There are many different varieties and sizes of bulbs that make it easy for you to find the right bulb for your needs. Whether it's in a lamp, for the ceiling or sconce in a hallway, the Edison teardrop filament bulb is capable of meeting your needs, no matter the size that is needed.