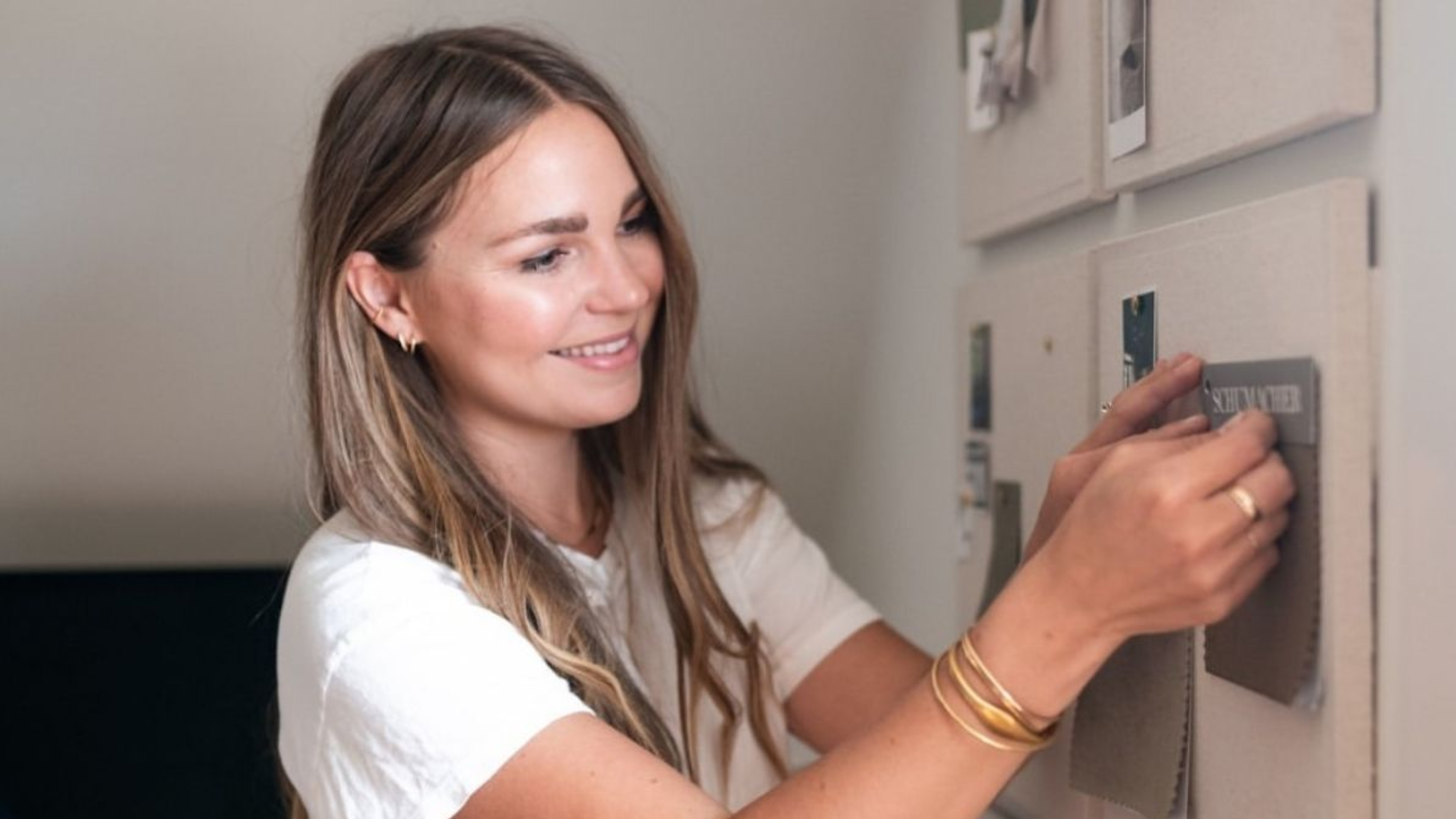 Light and Dwell Keeps it Natural with Warm, Earthy Tones
Summer Styling Sessions Episode 1 | Molly Kidd from Light and Dwell
Over the summer we sat down with inspiring American interior designer Molly Kidd from Oregon design studio Light and Dwell.
The Q&A was the first in a four-part Instagram Live series called 'Summer Styling Sessions'. These sessions focused on commonly asked questions and queries from our clients and followers about current interior design trends, renovation projects and lighting solutions.
Maria introduces us to Molly who enthusiastically discusses the topic of the popular colour trend that involves; earthy and natural tones.
Maria kicks off the interview with the question, 'What is your go to earthy, natural colour choice'? This opens up the conversation of incorporating this organic colour scheme into a range of interior settings.
"Antique brass is a favourite and we use that is most home projects….,both in the exterior and interior".
From discussing kitchen cabinet colours to maintaining a bright open space, Molly offers guidance on how you can achieve this welcoming colour palette in your home.
"Layering in warmer finishes on the lighting, adding in some pottery, different elements that really tell a story".
Maria closes the interview with a fun quick fire round where she makes Molly pick between two difficult design choices!
Many thanks to Molly for sharing her interior design knowledge with us. We know how useful her advice will be when creating the perfect home interior.
You can watch the full interview below or over on our Instagram page.
You Might Also Enjoy: