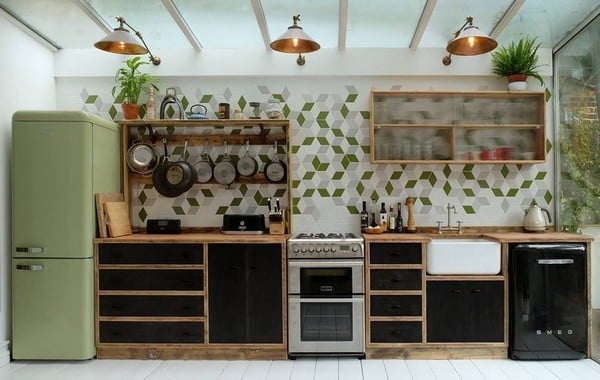 Five tips when adding an adjustable wall light to any room
Adjustable wall lights have long been considered a design classic. They are both practical and attractive in design. Take a look at our five tips on adjustable wall lights and be inspired to bring your lighting scheme to life.The adjustable wall light has long been considered a design classic. Both practical – with its super-adjustability – and attractive to look at, its popularity shows no signs of abating. Take a look at these ideas and be inspired to bring your lighting scheme up a notch.
Highlight a good read
If you love to read in bed, make sure you have adequate light so you don't ever miss a bit. If you do recreate this at home, remember to pick a lamp with a handle to help angle the light.
Shine a light on your reading nook
Our NYX adjustable coolie
wall lights
are mounted to the walls of Café Hinkalnaya in Moscow A reading nook will be all the better with the addition of an angled lamp. Depending on what you're doing in the room, you can move the lamp around, shining it up and out for a wider path of light, or angling it down and over for a cosy reading session.
Go for double impact
Achieve double the impact with a pair of angled lamps in bright colours. In a home office, they bring a dose of cheer to the room, offering a practical solution to any fiddly craft work, as well as being pleasant to look at.
Whip up a storm in the kitchen
These
industrial wall lights
from Mullan Lighting feature in this showhouse by House of Hackney designed by Relic Interiors Consider mixing up the lighting in your kitchen by adding a wall-mounted angle lamp. It will help bring additional light to the room, and be super handy for anything that needs more focused concentration, such as cake decorating.
Draw attention to a feature
These angled wall lights are perfect for highlighting artwork
Lighting is a fantastic way to highlight special features in your room, such as ceramics or artworks.