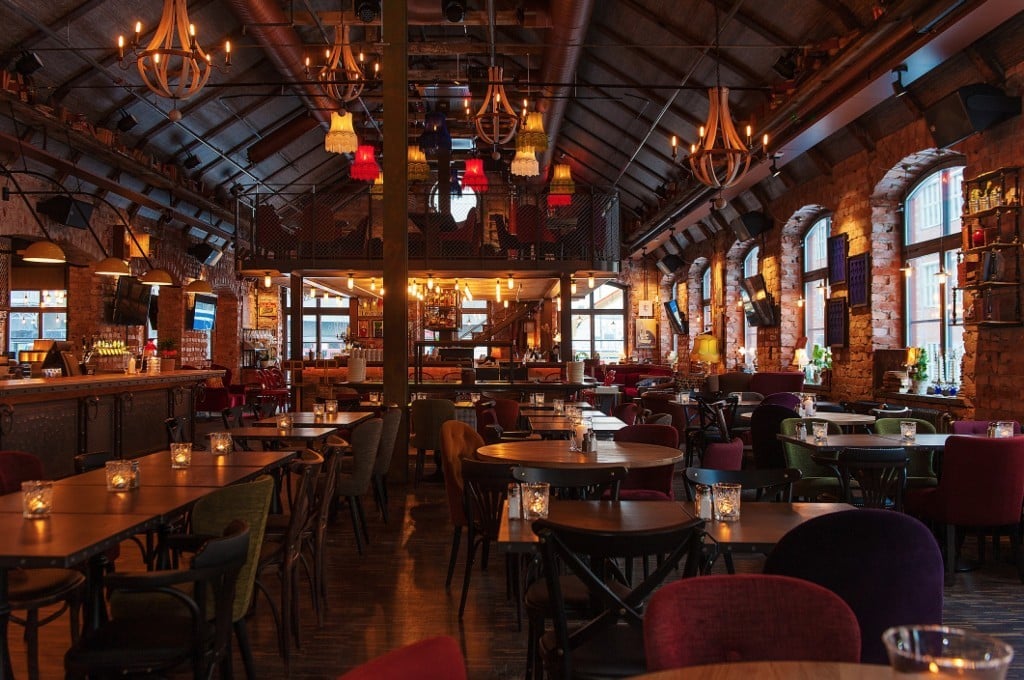 Four design tips that you should consider when choosing pub lighting
Pub lighting is about creating the right ambience. Good lighting design makes patrons stay longer. Here are four tips to consider when choosing pub lighting.
Pub lighting is all about ambience. You want a lighting scheme running throughout your establishment that is both stylish and welcoming. The right lighting fixtures can turn an otherwise plain bar into a bar with character and a place customers want to stay and hang out. Considerations when choosing pub lighting include:
Setting
Every pub has a different theme and attracts different clientele. Carefully consider who you are attracting to your pub and set the scene accordingly with lighting fixtures that play up to that image.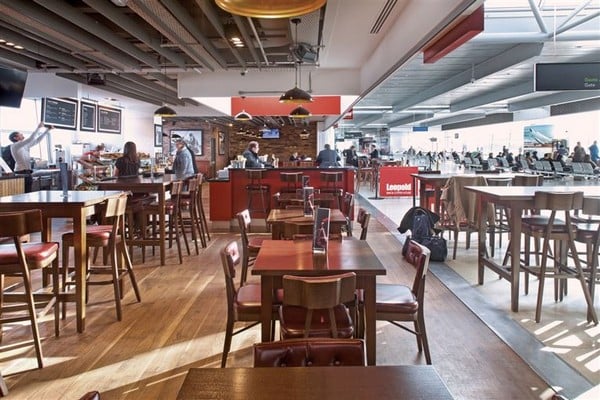 A cluster of Praia cage pendants from Mullan Lighting
Sections
Break down your pub interior by section and choose lighting to suit. Your main bar area will require a lot more light than your cosy seating areas. Pendant and recessed spotlights are very effective for the bar. Wall lights provide warm indirect lighting over seating and chandeliers can create a great focal point for the bar foyer or dance floor.
Dimming
It's worthwhile to have a dimming option attached across the entire lighting interior so you can set the mood depending on the time of day. It is also a good idea to install additional functional lighting for cleaning.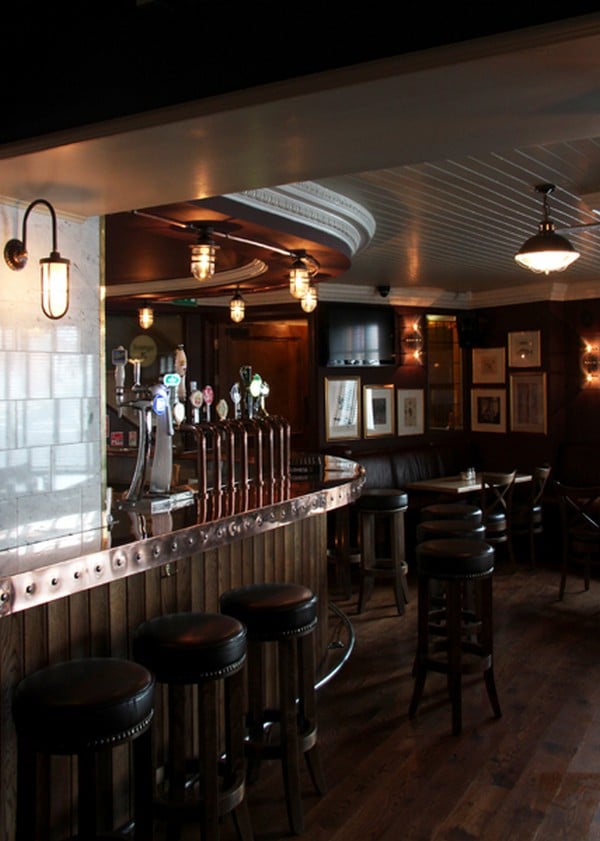 Marlow cage pendant light from Mullan Lighting
Energy efficiency
LED lighting is the most efficient type of bulb with the longest lamp life, however as a cool light it doesn't always suit a pub's ambience. We suggest a mixture of CFL and LED's. Use CFL's for easy-to-reach light fittings and LED's in higher recessed areas with a warm glass or diffuser to conceal its cold light.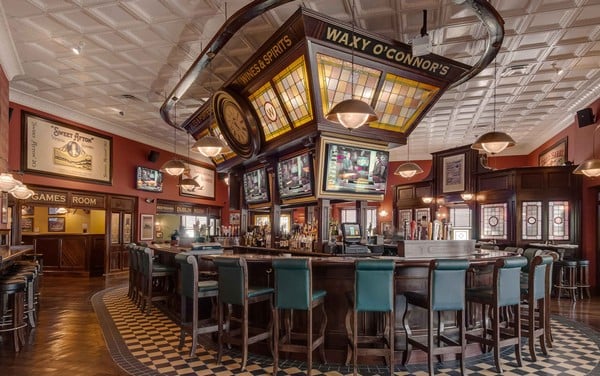 Bespoke pub lights from Mullan Lighting in Waxy O'Connor's pub, Boston
Mullan Lighting's pub lighting range
We're proud to say we have worked on countless lighting projects in pubs and bars throughout the world. Our projects have ranged from modern Shisha bars to ethnic food fusion bars to old style Irish Pubs. With each project we have provided a range of lighting solutions including standard fixtures and bespoke customised pieces tailored to the theme of each bar. Our range of lighting design and manufacturing capabilities will help bring your pub interior to life. Take a look at some of the projects we have worked on and contact us for more pub lighting sales information and advice.